Since we are all spending more time at home now, we thought it would be great to gather a list of television shows that nurses will love. These shows are either medically focused or have an interesting approach to medicine and nursing. You'll find yourself ordering "just one more episode—STAT!"
Grey's Anatomy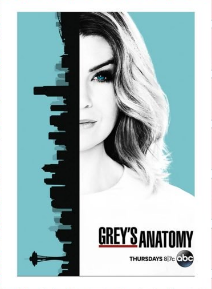 You can binge-watch the first 12 seasons of powerhouse producer Shonda Rhime's soapy medical drama on Netflix. The show's still going because fans love the drama and intrigue of life in a Seattle hospital. It's one of the most popular shows on television even with an ever-changing cast. Ellen Pompeo as Dr. Meredith Grey has been around since the beginning, starting as a newbie intern and becoming more experienced as she goes along. You'll find yourself addicted to the ups and downs of the romance and sizzle in this long-running pop culture icon.
Nurse Jackie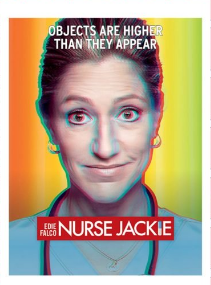 Edie Falco is amazing as a no-nonsense nurse and mom who also happens to be a drug addict. She spends the first few seasons making sure no one finds out— colleagues or husband, but she can't keep it up, so the tension rises. She's surrounded by a quirky and likeable cast and you get caught rooting for a character who is deeply flawed. She keeps making mistakes despite her best intentions. Falco's performance grounds this emotional drama that also has touches of humor.
Scrubs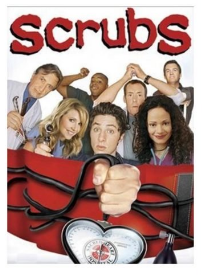 Audiences love Zach Braff and Donald Faison in this slapstick comedy set in a teaching hospital. The show follows Braff's main character doc who narrates the goings-on in an internal monologue filled with quips and humor. He starts out as an intern and watch as the busy hospital is transformed by his surreal and comedic internal fantasies. Faison plays a surgeon and Braff's bestie. Scrubs shows you the stress and pressure of being a doctor while trying to have a personal life. The show throws in romance and plenty of hilarity along the way. 
A Gifted Man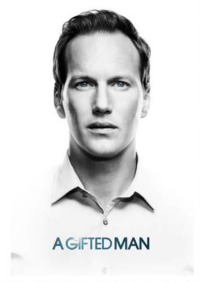 A Gifted Man ran for just one addictive and dramatic season. Movie star Patrick Wilson takes a turn as a television leading man in this show with a ghostly edge. Wilson plays a surgeon who gets unexpected visits from his ex-wife, the sophisticated Jennifer Ehle. Here's the rub—she died in a car accident a few weeks prior. Now she shows up to give her ex-husband some much-needed advice on the kind of patients he should be treating. She wants him to use his talents on the poor and needy. The excellent character actress Margo Martindale is there as Wilson's assistant in this intriguing drama.
The Night Shift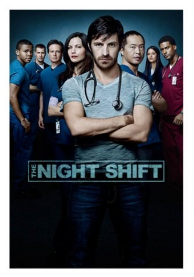 This hospital drama focuses on medical personnel with military history—much of it filled with trauma. That makes the late shift in an emergency room in San Antonio even more stressful. Get caught up on this show, which is perfect to fill the void left by E.R., before this series returns to NBC this summer. Fans love the gritty character-driven storylines. Eoin Macken, Jill Flint, and Ken Leung star and round-out a capable cast who will make you care and yearn for more. Ever wonder what doctors are really talking about?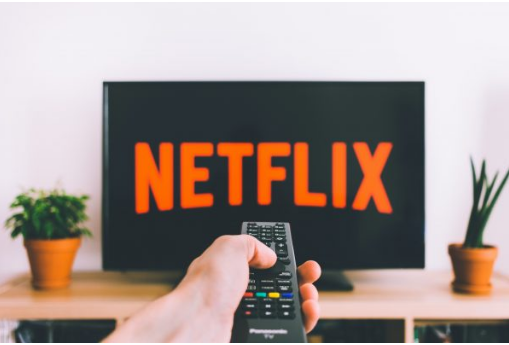 We hope these five shows have picked your interest and you can access them easily to get your medical TV marathon started right away. There are a lot of episodes to explore, so grab your remote, and we hope you enjoy them as much as we do!