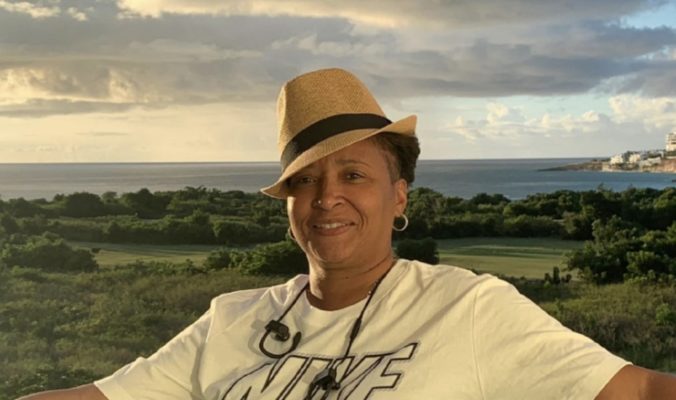 We wanted to recognize, praise, and congratulate Rene Mack for being Traveler Of The Month of April! Rene began her first assignment in 2018! Completed 5 assignments and referred 2 travelers! She is nothing less than excellent. Rene is easy going and loyal, we love having her a part of the #FocusFam. She is great with all departments at Focus Staff and all of her placements treated her like family. We adore her!
Get To Know Rene: 1. What inspires you? Waking up to a new day 2. Superpower, what would it be? Faith 3. Advice for others in your profession? Never stop learning 4. What is your spirit animal? Tiger 5. Your favorite quote? Carpe Diem 6. Best concert you've attended? Queen Latifah
Thank you for being awesome, we all appreciate your hard work!