It's with great pride that we announce Paula Carson RVT as our March Traveler of the Month.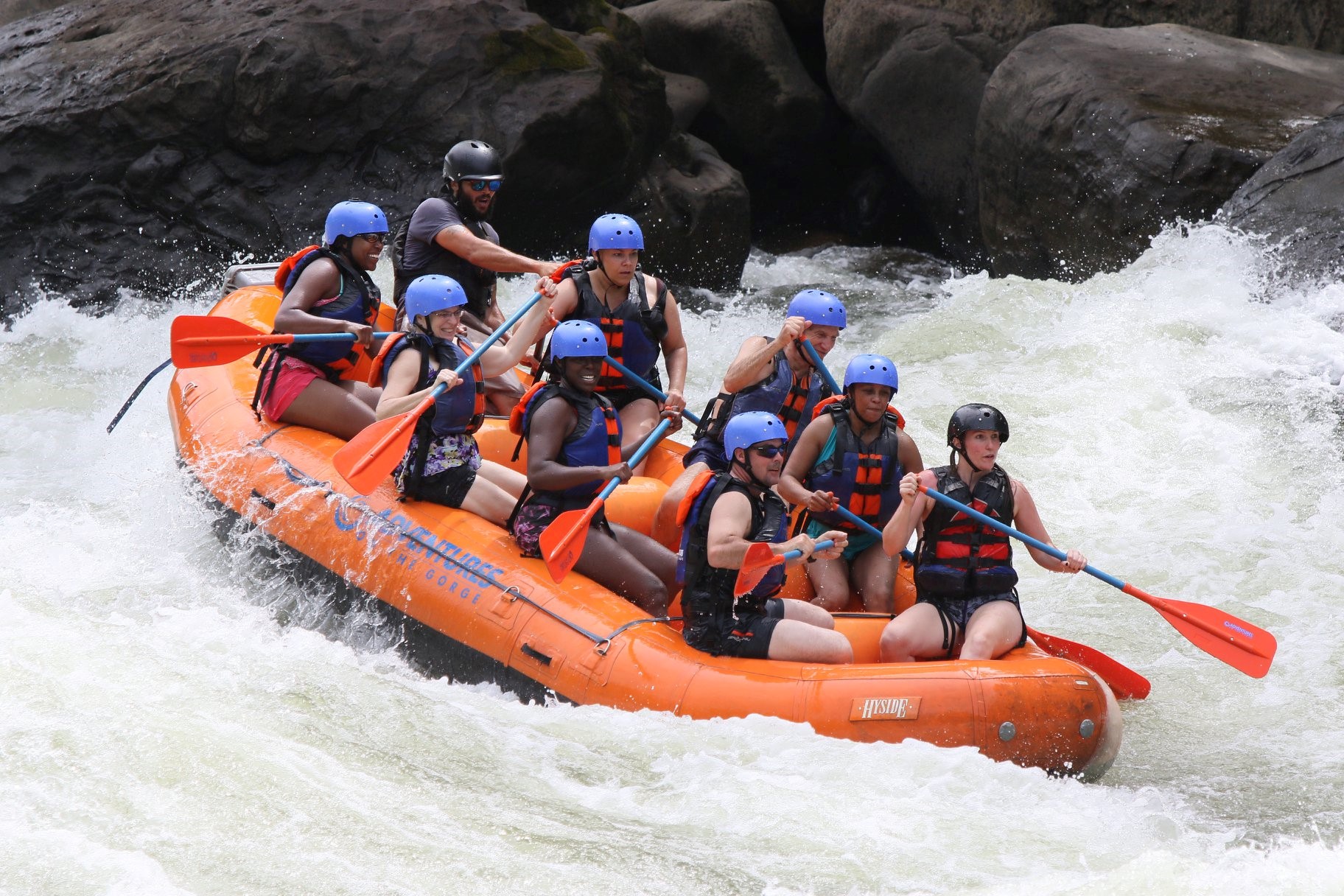 One of the most highly skilled and motivated healthcare professionals who partner with Focus Staff, Paula celebrates her two-year anniversary with us on March 18th!
During this time, she has successfully completed seven assignments at four locations – receiving stellar reviews from every one of them. Here are a few examples:
"Paula has great technical skills, is flexible, accountable, super-friendly, and reliable!"
"Paula does a great job with her patients. She's a great communicator and is very skilled!"
"Paula Carson is a very well-rounded person. Any ultrasound department would be extremely lucky to have her!
"Please hire her immediately! I would recommend her without any hesitation! She is, hands down, the best agency tech I have ever had!"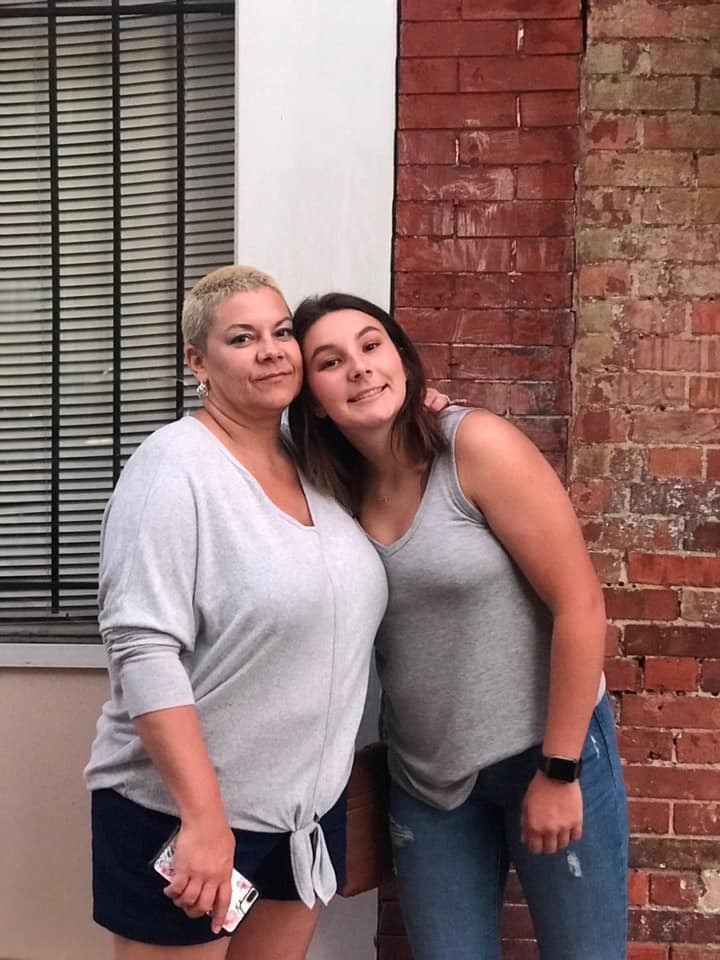 Not only does Paula perform at the highest level, but she's also a recruiter's dream to work with—respectful, responsible, kind, and resilient.  If the client needs her to work an extra shift or make any changes, she is immediately on board with whatever they need. In the world of travel healthcare professionals, it doesn't get any better than Paula Carson.
Congratulations, Paula, on this much-deserved recognition!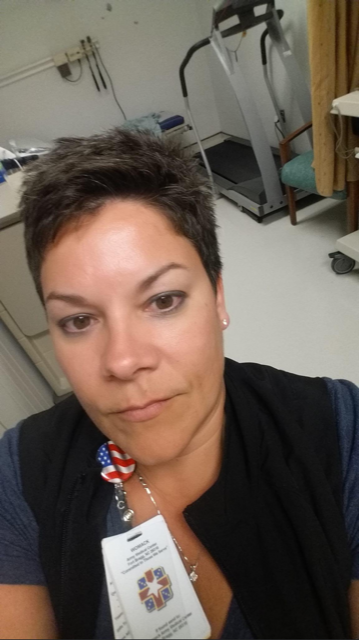 Paula illustrates why Focus Staff is a recognized leader in travel healthcare placement. We work hard to find travelers with the skills and experience needed to fill a wide range of healthcare employment opportunities. If you're a traveling healthcare worker looking for that next great assignment, search our available opportunities.