Gina Tran – Licensed Practical Nurse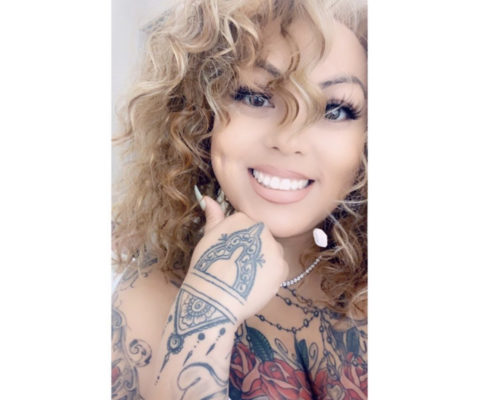 Many thanks and congrats to the May 2020 Traveler of the Month, Gina Tran. Gina is an LPN currently working in Florida! She started her journey with Focus Staff in 2019 with recruiter Mike Hermansen. She has worked with two different facilities and she has had the opportunity to extend – totaling working five assignments with Focus Staff. Gina is extremely motivated and hard-working, a true definition of a badass. We love having her on the team and even more excited to name her Traveler of the Month of May!  
Favorite Quote? "Your first duty to yourself is self-development"
Spirit Animal? A cow
Favorite book or movie character? Carrie Bradshaw
What is something about yourself you could totally brag about but usually don't? I graduated top of my nursing class with a 3.94 GPA
Favorite song? No Flockin- Kodak Black
What do you love about your job? The ability to travel, make new friends, try new things and new foods in all the different places I get to travel to, as well as the first-class flights. I also love the support of my recruiter Mike Hermansen who always has my best interest in mind when helping arrange my assignment and accommodations, which makes me feel secure in traveling to a place I have never been to.