We're very happy to recognize Colleen Patterson MT (ASCP), CLS (NCA) as our June Traveler of the Month.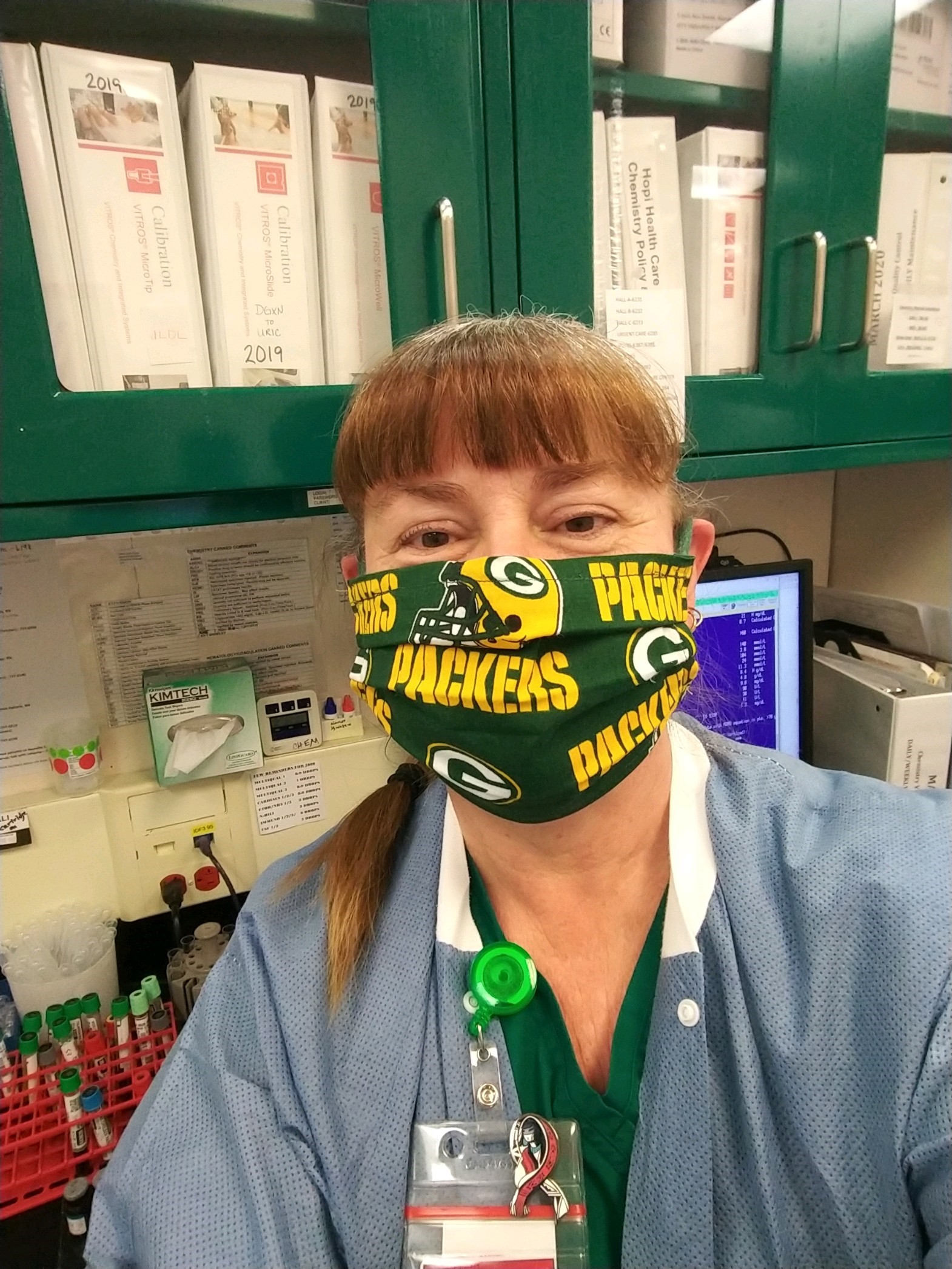 As a Clinical Laboratory Scientist with over 27 years of laboratory experience on the bench and 12 years in management, Colleen is a highly motivated and skilled travel professional currently working at Hopi Health Care Center in Arizona.
Colleen joined Focus Staff in January of 2020, and since then has successfully completed her first assignment and renewed five times.  She's currently contemplating renewing a sixth time (which we're all hoping she'll do!).
Her wealth of experience, attention to detail, and can-do attitude have helped make Colleen a well-liked, highly respected and indispensable member of the team – recognized by both management and her peers.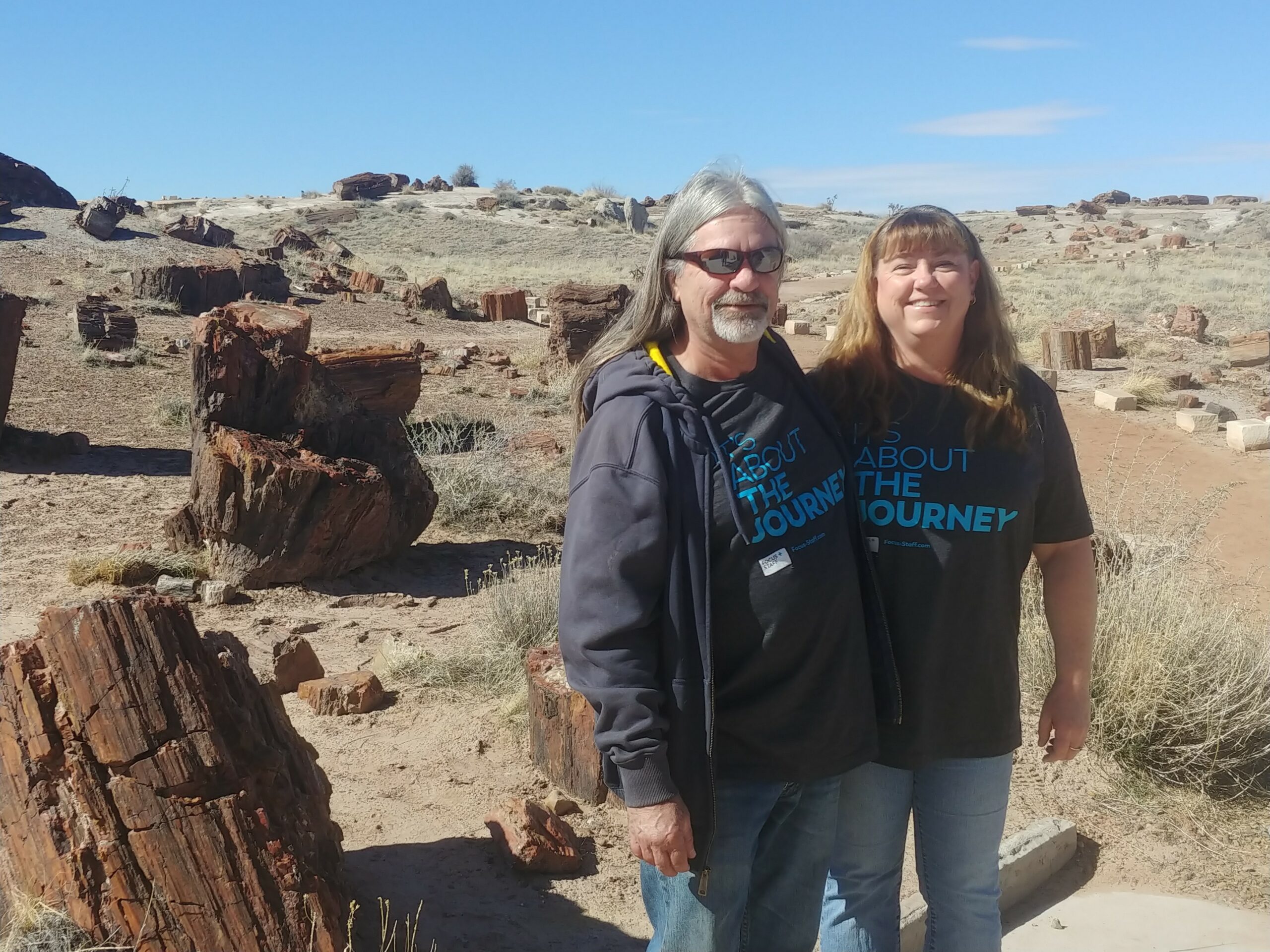 Please join us in congratulating Colleen, as this month's Traveler of the Month!
Colleen is another great example of why Focus Staff is a recognized leader in travel healthcare placement. We work hard to find travelers with the skills and experience needed to fill a wide range of healthcare employment opportunities. If you're a traveling healthcare worker looking for that next great assignment, contact us today.