Surrounded by mountains, endless nature and vineyard, Medford, Oregon might just be calling your name. Located in the Southern part of the state, Medford has more than a few reasons why travel healthcare professionals pick this area as an assignment destination.
Downtown Medford
In the 1880s, Jacksonville just west of Medford was a gold rush town. This town wasn't necessarily meant to be here, Jacksonville refused to pay the railroad company back in 1883, which meant the rail line was instead run just east of Jacksonville creating Medford, right in the heart of the Rogue Valley. It's now a vibrant town with over 1,000 acres of shopping, eating and you guessed it…wine!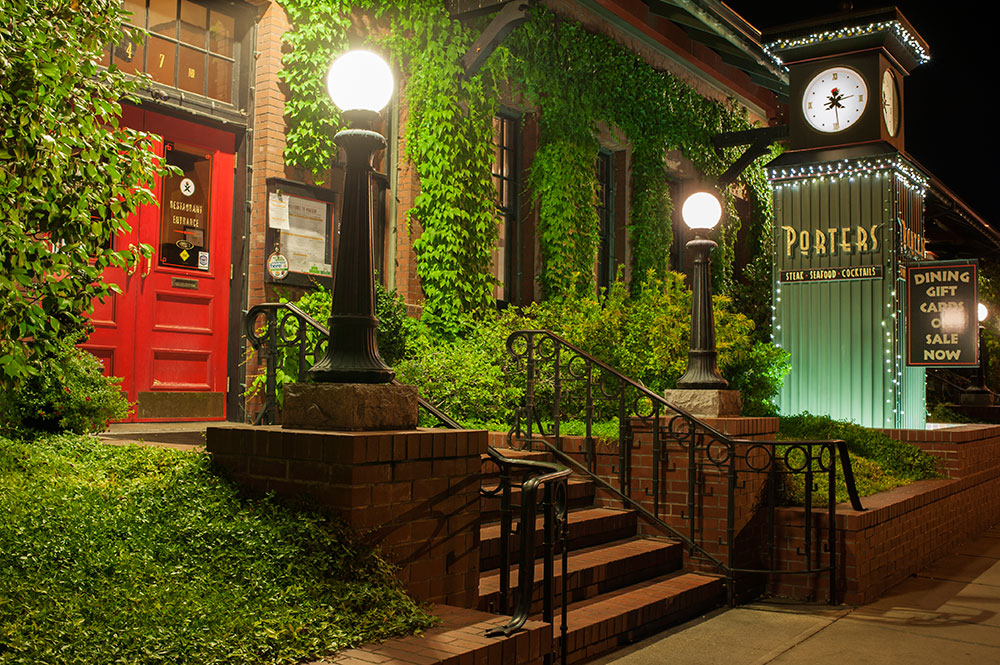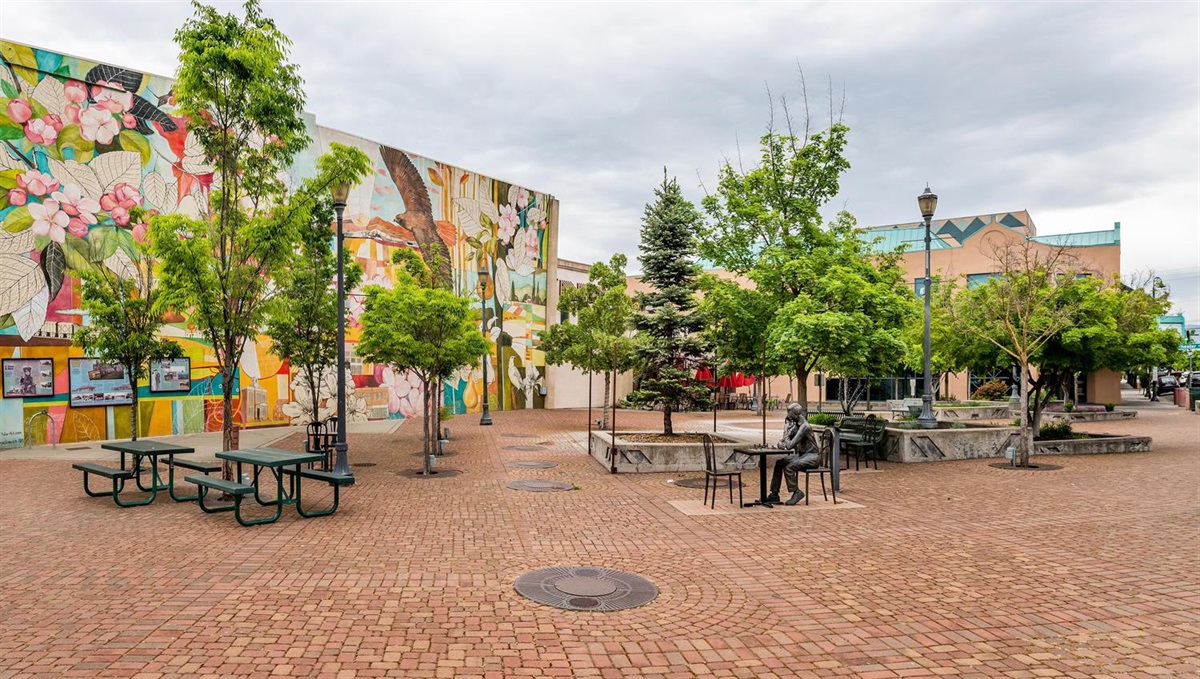 While you're downtown, try some of our Senior Digital Marketing Manager, Chloe' Sizer-Clarke's favorites:
Wine Country
We weren't kidding when we said wine… there are three main wine trails, Applegate Wine Trail, Jacksonville Wine Trail and Bear Creek Wine Trail all within easy driving distance.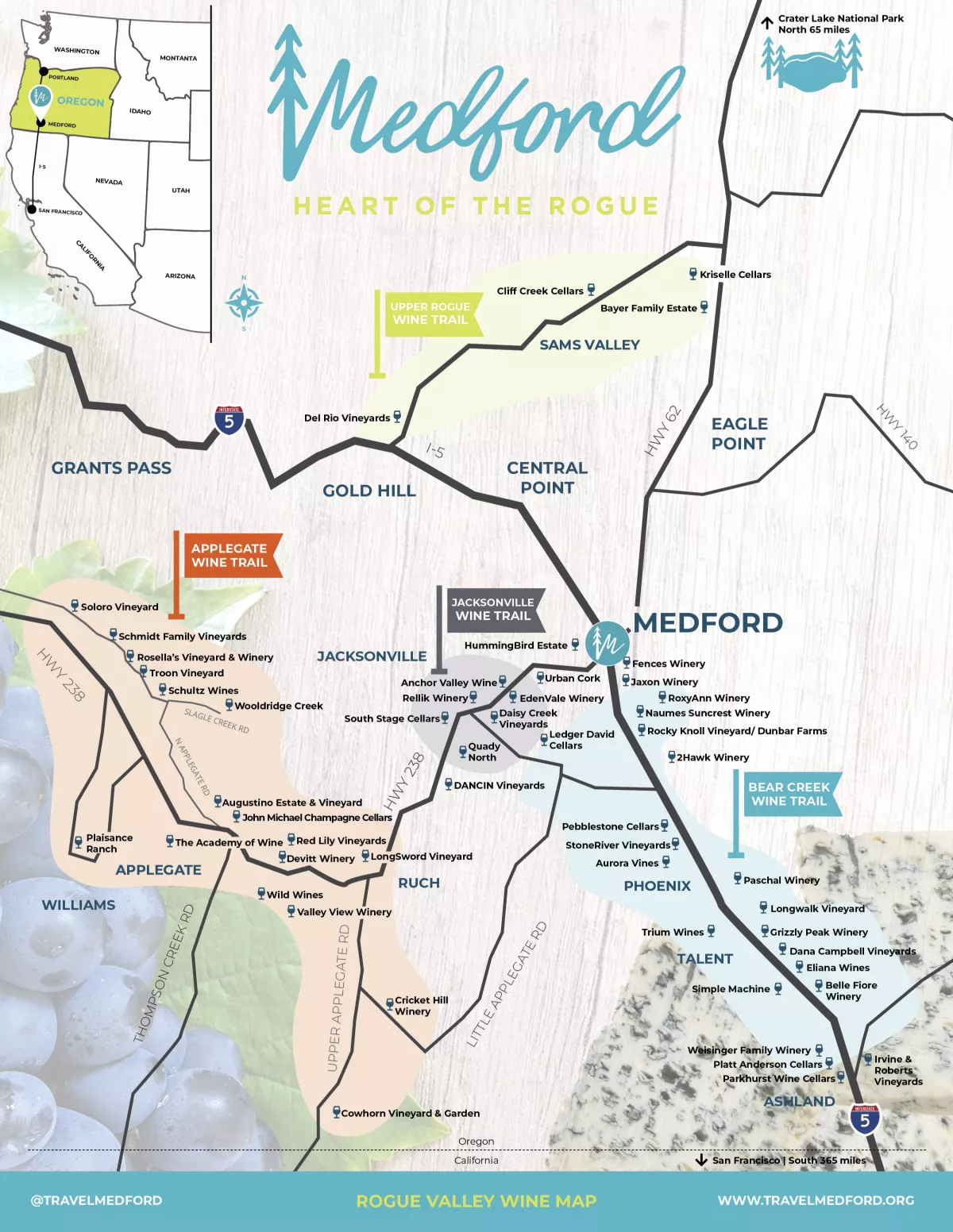 Rogue River & Natural Bridge
Wine, wildlife and whitewater rafting – these are just a few of the reasons to explore Rogue River. Surrounded by natural beauty, you can spend time sampling natural wines at what feels like an endless amount of wineries in the area, soak in the wildlife or hike one of the many trails.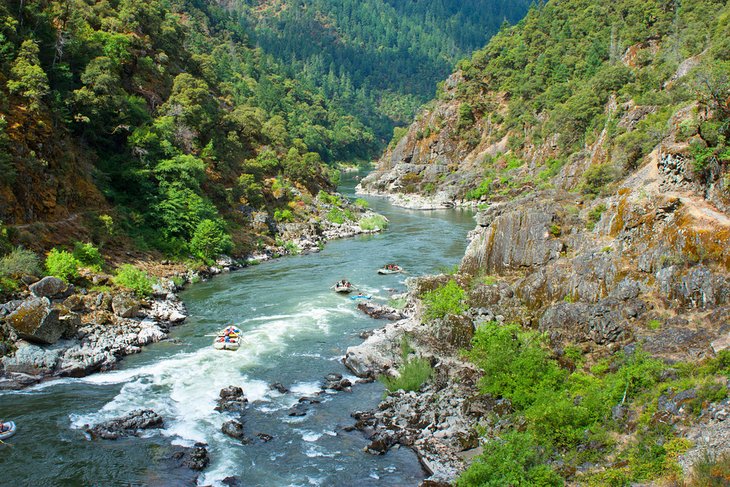 Crater Lake National Park
One of the most beautiful national parks, Crater Lake is the place to go to take in the scenic views, hike on trails such as Cleetwood Cove Trail or the Wizard Island Summit Trail, or enjoy Rim Village. If you plan accordingly, you can take the boat tour to the volcanic island located in the middle of Crater Lake. Don't forget that this is not only a summer destination, you can enjoy Crater Lake in the winder through country skiing, snowshoeing and even snowmobiling, there's endless activities to enjoy!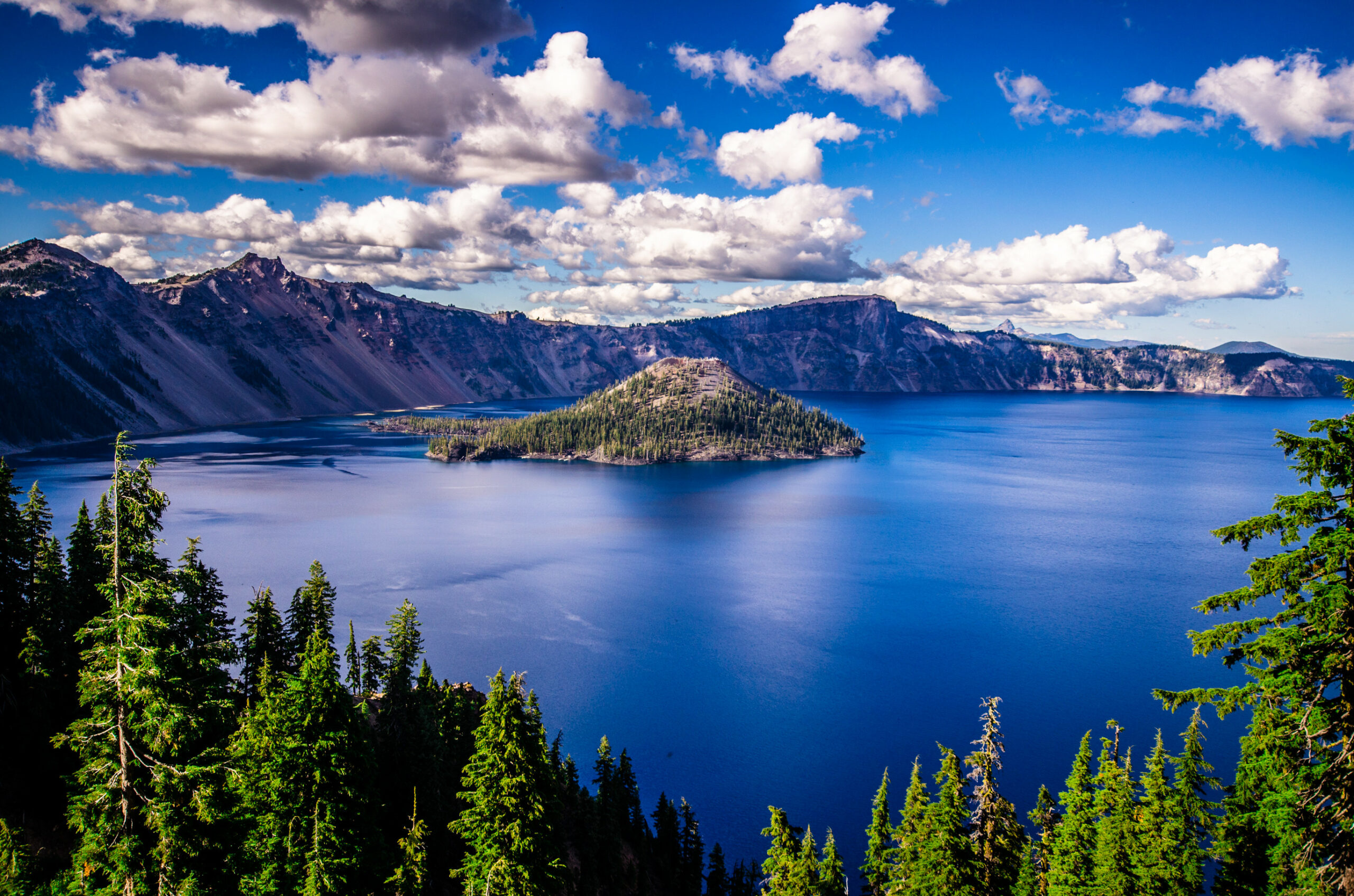 Oregon Caves
Home to many caves including the Oregon Caves National Monument just 75 miles west of Medford in the Siskiyou Mountains, explore the caves with guided tours.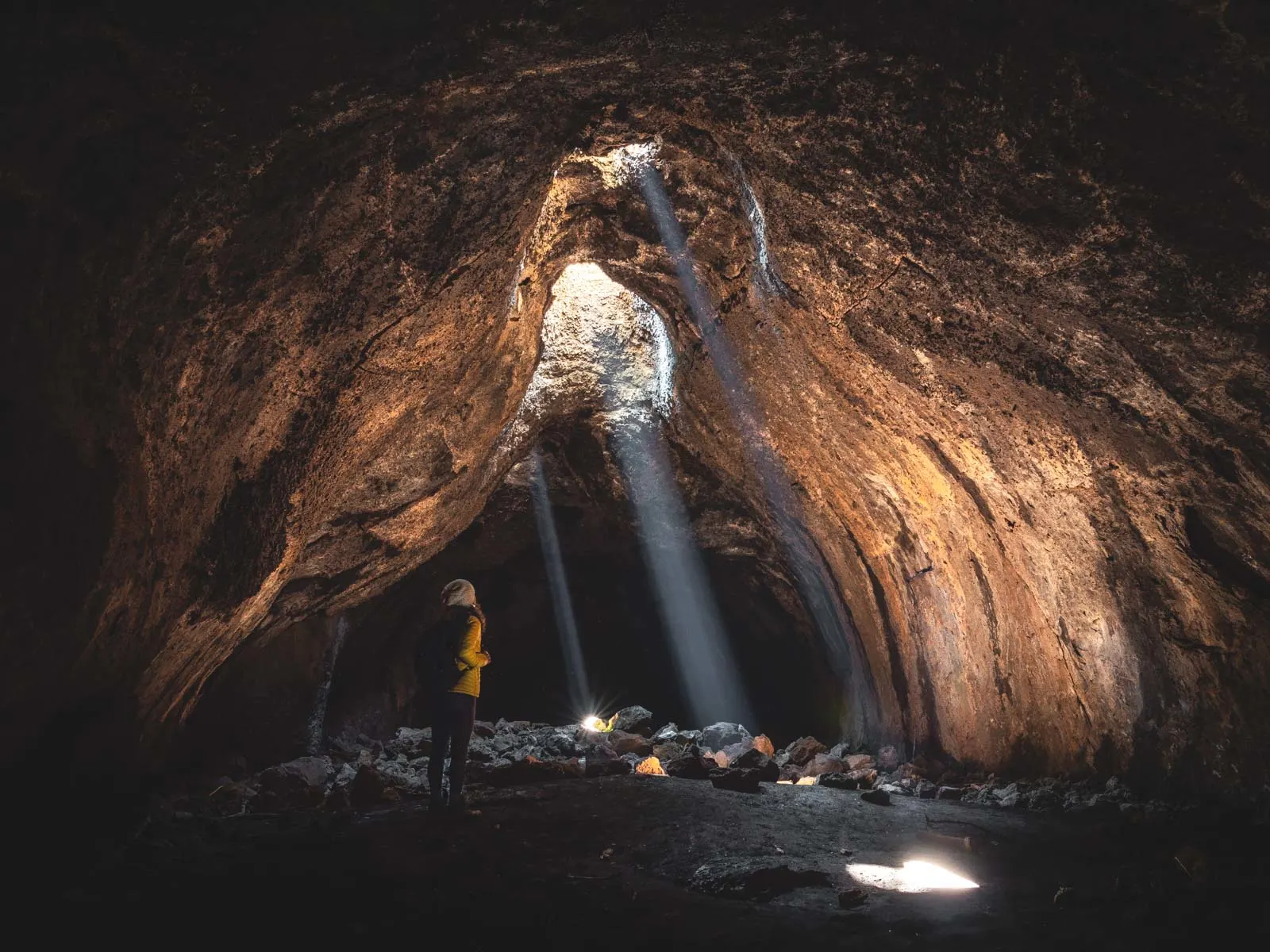 Getting to Medford, Oregon
Airports close to Medford, OR
Rogue Valley International-Medford Airport – 3 miles
Ashland Muni-Sumner Parker – 17 miles
Grants Pass Airport – 35 miles
Siskiyou County Airport – 55 miles
Illinois Valley – 63 miles
Klamath Falls Airport – 82 miles
Del Norte County Regional Airport – 113 miles
Portland International Airport – 287 miles
Getting Around Medford, OR
Sites such as Rome2Rio have guides on the best ways to get to and from the city, this goes for cities throughout! You have access to buses or if your usual go to is Lyft or Uber, that as well. For local bus routes, use the Rogue Valley Transportation Districts Google Trip Planner.
Ready for your next assignment? Connect with us!
Quick apply here or email [email protected] to get connected with a recruiter.
Apply Here to get started today!