We're delighted to name Moises Luna as our April Traveler of the Month! With two years of traveling healthcare experience and seven months with Focus Staff, he has been on assignments in Massachusetts and Colorado.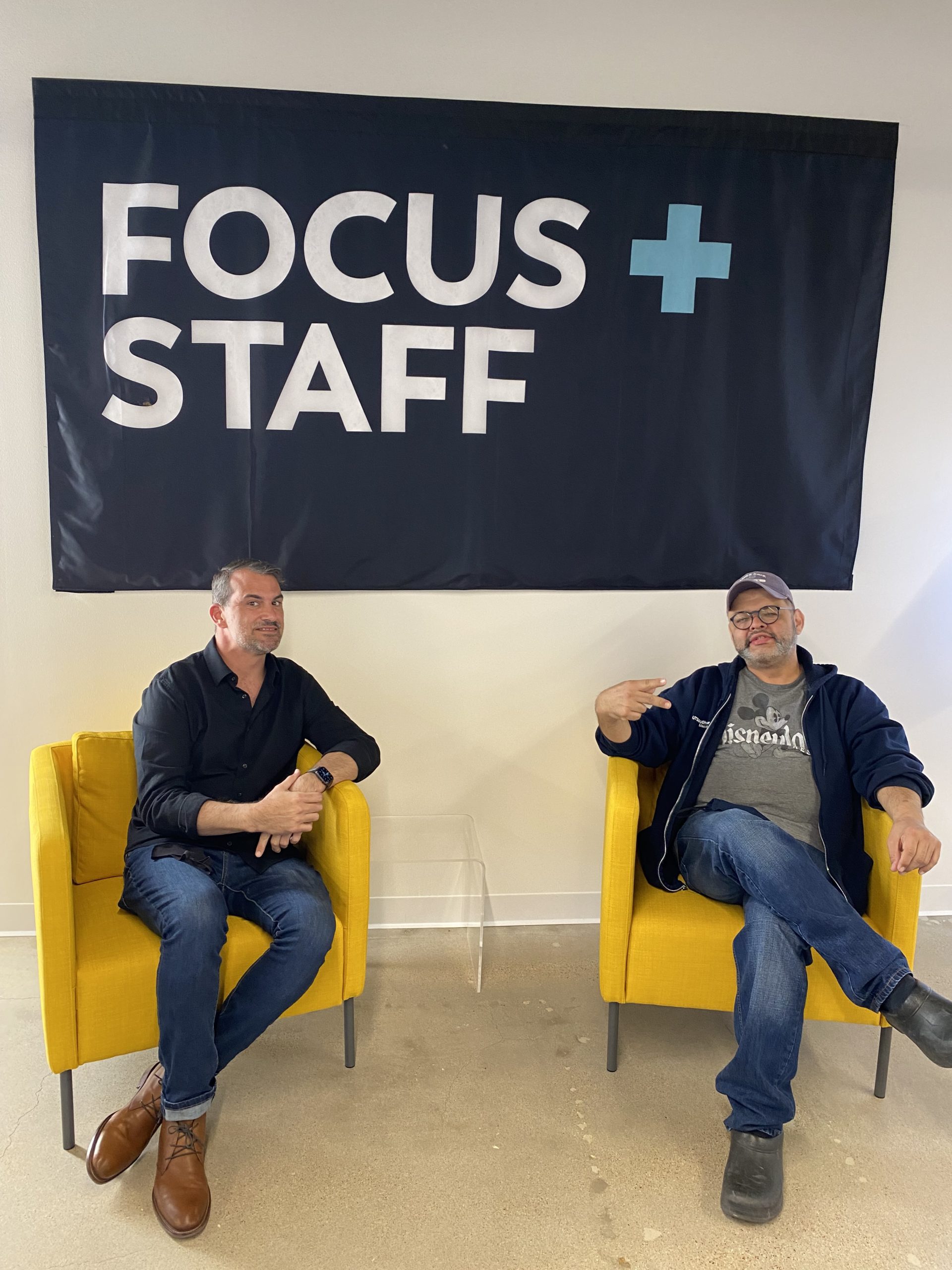 As a certified Anesthesia Technician, Moises has proven to be a very resilient and valued team member who keeps a level head during chaotic times. His professionalism has helped build excellent working relationships – and in fact, Moises received glowing reviews at his most current assignment.
When asked why he loves being a travel professional, Moises tells us it's allowed him to see the country and meet new and exciting people wherever he goes. He considers his choice to take on the travel life as a great career move and is always excited about taking on something new – both a job and a location.
Congratulations to Moises on this much-deserved honor!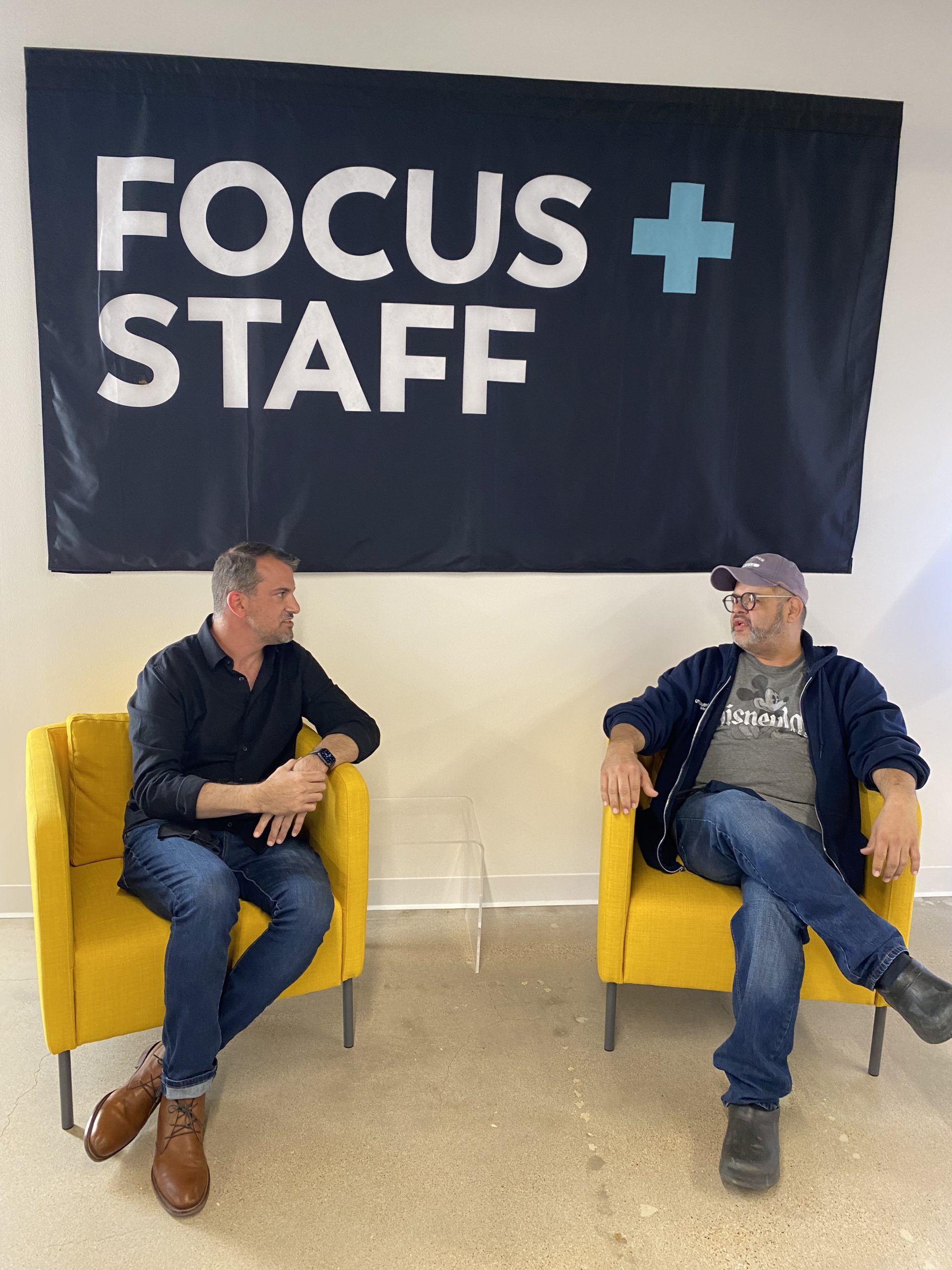 Moises is an example of the highly qualified and motivated healthcare professionals who partner with Focus Staff. We work hard to find travel professionals with the skills and experience needed to fill a wide range of healthcare employment opportunities. If you're a traveling healthcare worker looking for that next great assignment, contact us today.