We're happy to acknowledge Kinsey Harris as our August Traveler of the Month! Kinsey started on her path with Focus Staff in January 2020 as a CNA and is currently an RN med student. The positive impact she has provided for her patients, along with her motivation to consistently go the "extra mile," have helped make her an essential member of the team. Kinsey has gone above and beyond the norm, for even the best CNA's, and has successfully completed some of our tougher contracts.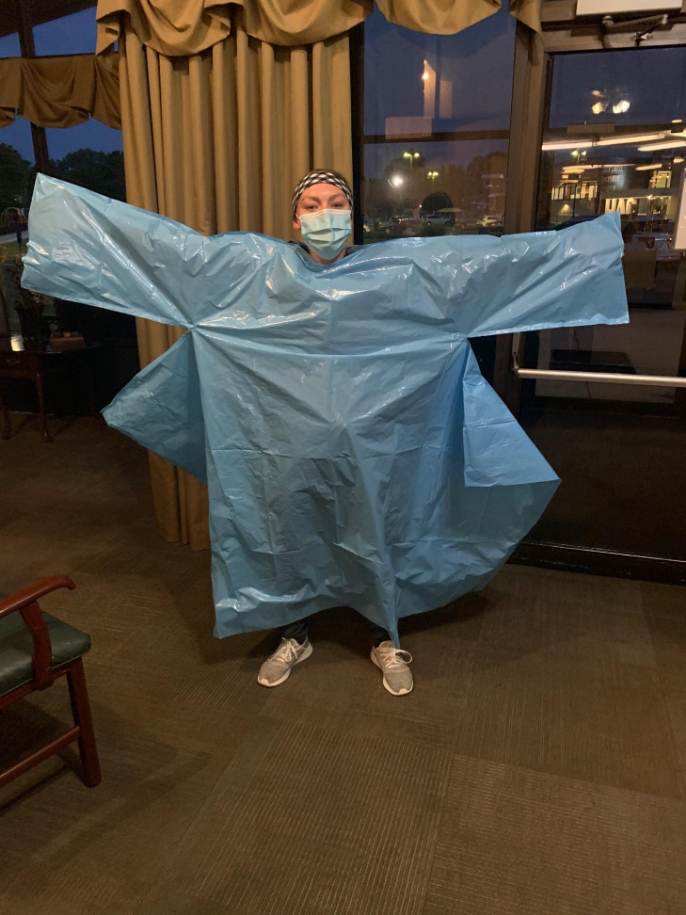 Along with her remarkable work ethic, she has been a loyal addition to the team – having referred several colleagues to Focus Staff. Congratulations to Kinsey Harris!
Favorite quote
Kinsey: Difficult roads often lead to beautiful destinations.
Spirit animal
Kinsey: The butterfly is one of the most emblematic totem animals symbolizing personal transformation. If you see the butterfly as your totem or spirit animal, pay attention to the areas in your life or personality in need of profound change or transformation. Perhaps, this animal totem can guide you to be sensitive to your personal cycles of expansion and growth, as well as the beauty of life's continuous unfolding. An important message carried by the spirit of the butterfly is about the ability to go through important changes with grace and lightness.
Favorite book or movie character?
Kinsey: The Notebook… how cliché'.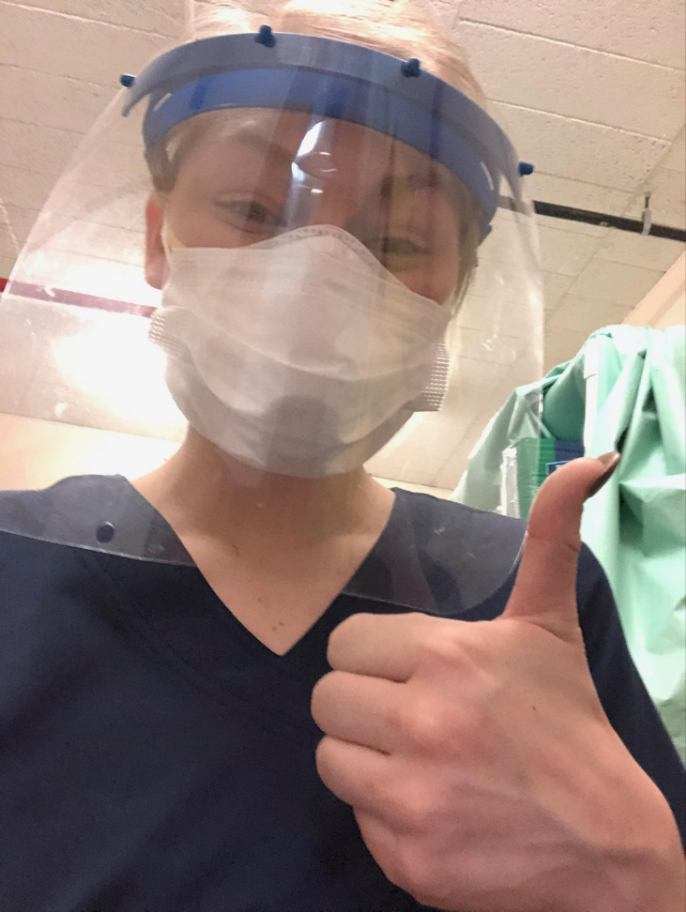 What is something about yourself you could totally brag about but usually don't?
Kinsey: I'm a really good listener and very approachable.
Favorite song
Kinsey: Cover Me Up by Morgan Wallen.
What do you love about your job?
Kinsey: I love helping people and getting to know who they really are. My job gives me the opportunity to touch people's hearts and let them touch mine.