Think vibrant city vibes with a homey feel and foodie heaven…Flushing, New York is the largest urban center in Queens. Downtown Flushing has a shopping mecca, from brand names to local shops, foods from various cultures including being the second largest go-to spot for Chinese food, there's something for everyone including karaoke bars. 😉 If this sounds like you, keep reading for our full guide to all things Flushing, NY!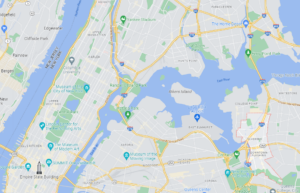 Getting there is simple, there's an array of options to get to and from the various hubs.
Airports close to Flushing, New York:
New York JFK – 8.6 miles
New York Skyport Seaplane Base NYS – 8.5 miles
Newark EWR – 19.7 miles
Guide to New York City from Flushing (Queens), New York?
Sites such as Rome2Rio have guides on the best ways to get to and from the city, this goes for cities throughout! You have access to trains, taxi's, buses or if your usual go to is Lyft or Uber, that as well.
Bites and Drinks in Flushing
Your foodie dreams have been answered, here are some of Focus Staff's top picks on where to eat in Flushing, New York!
Things to do in Flushing, New York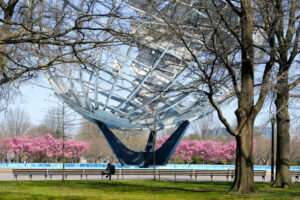 With endless opportunities of things to do, being near the city and great assignments, Flushing could be your next city added to your list of journeys!
Ready for your next assignment? Connect with us!
Quick apply here or email [email protected] to get connected with a recruiter.
Apply Here to get started today!