It's with pleasure that we announce Allyson Pavlicek as our January Traveler of the Month!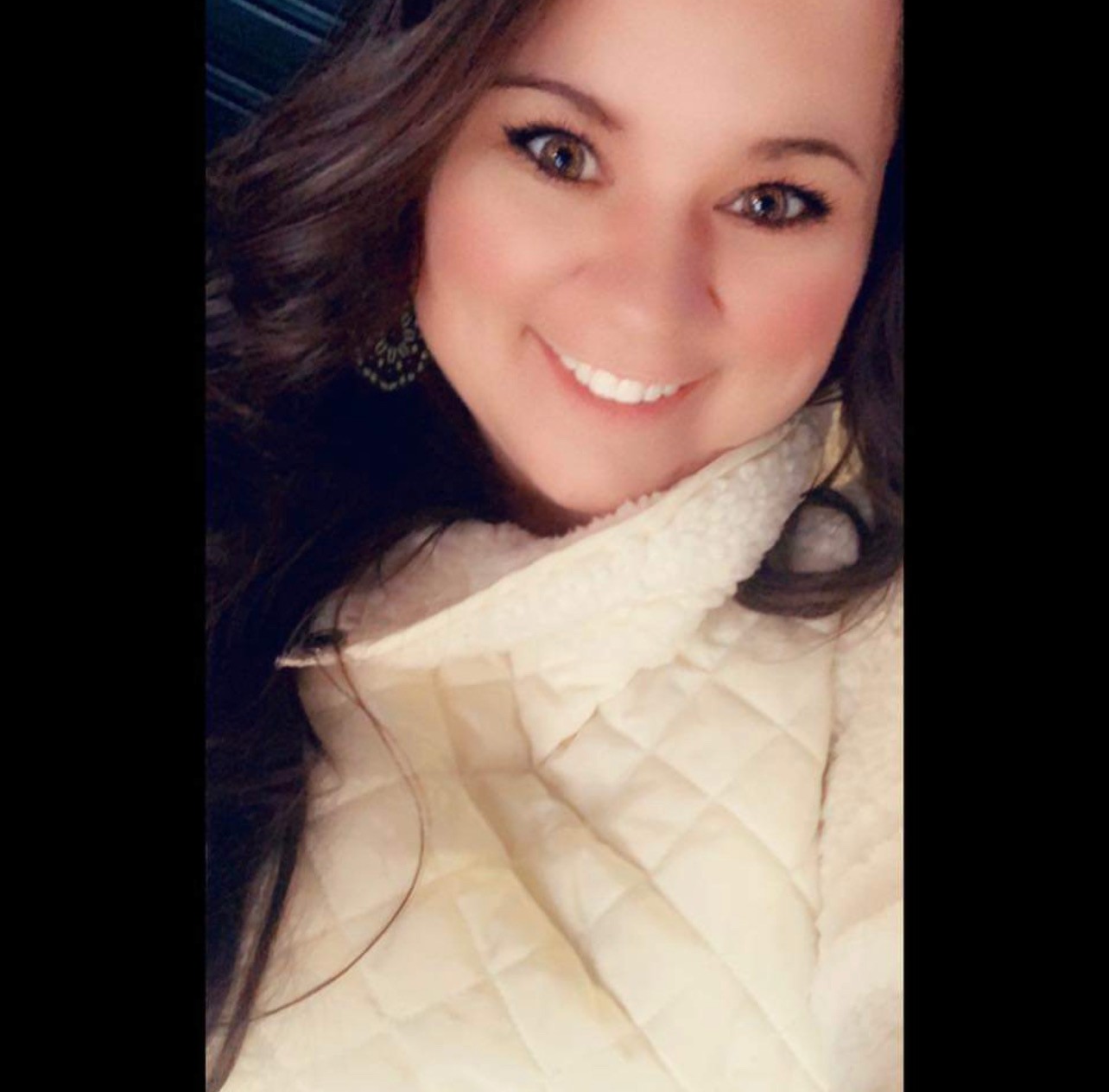 Allyson is on her first travel assignment as an Ultrasound Tech in Longview, Texas – and has proven to be a "rock star" during this placement with Focus Staff. She is an RT(S) RVT RDMS sonographer out of Atlanta and is studying for her MRI registry.
A popular and respected team member, Allyson's co-workers always appreciate her great attitude regarding her job and how she deals with patients. In an assignment that can sometimes be somewhat chaotic, she's been able to keep a positive attitude and works extremely hard – including overtime shifts and being available on call.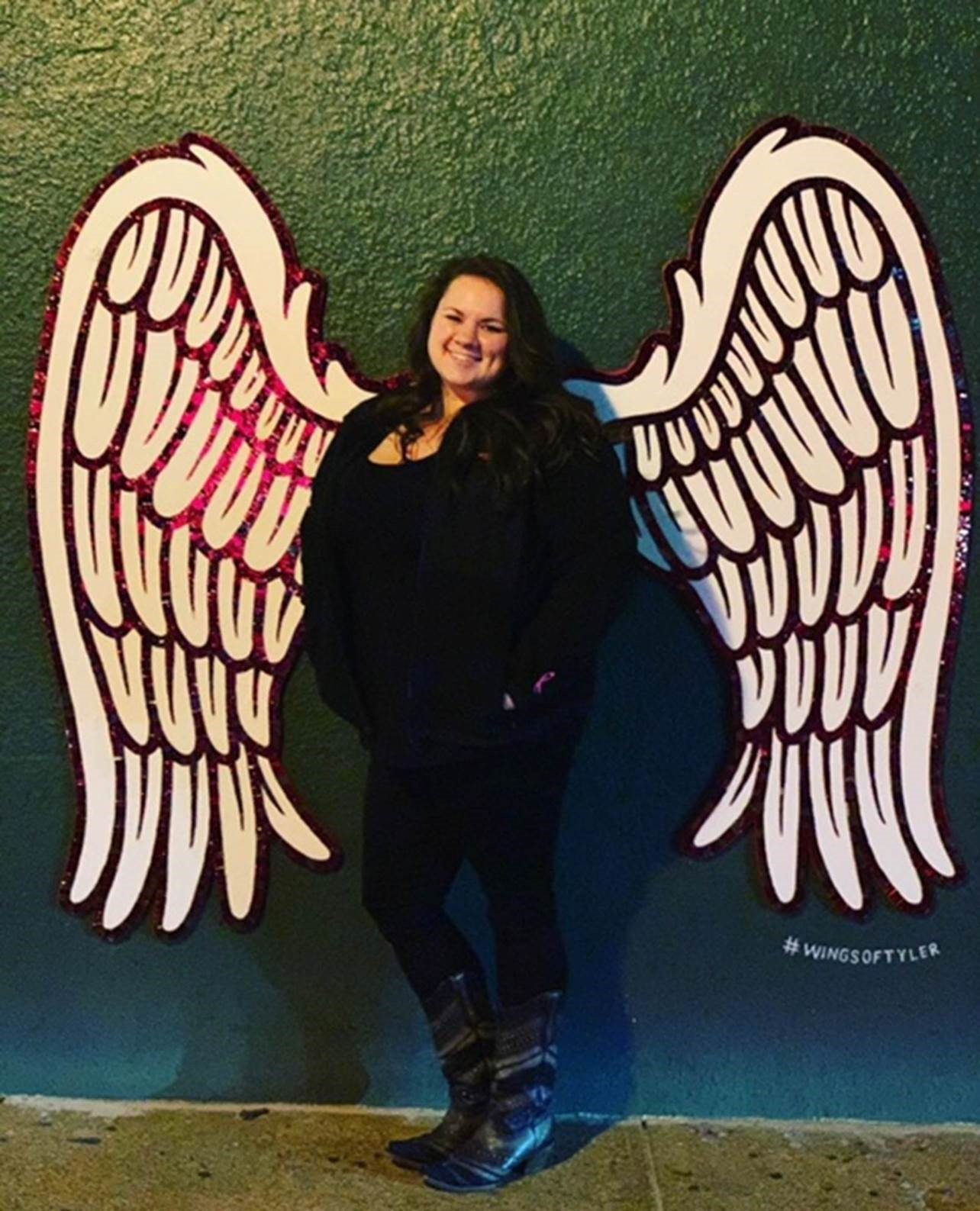 Away from her assignment, Allyson is a dog mom for "Dixie," her black lab. She says she loves Mexican cuisine, so being in Texas for her current assignment has given Allyson a lot of options for foodie adventures!
Congratulations to Allyson on this much-deserved honor!
Allyson Pavlicek is an excellent example of the high level of travel healthcare workers partnering with Focus Staff. We work hard to find travel professionals with the skills and experience needed to fill a wide range of healthcare employment opportunities. If you're a traveling healthcare worker looking for that next great assignment, contact us today.