We're happy to acknowledge Julius Taylor C.N.A. as our October Traveler of the Month!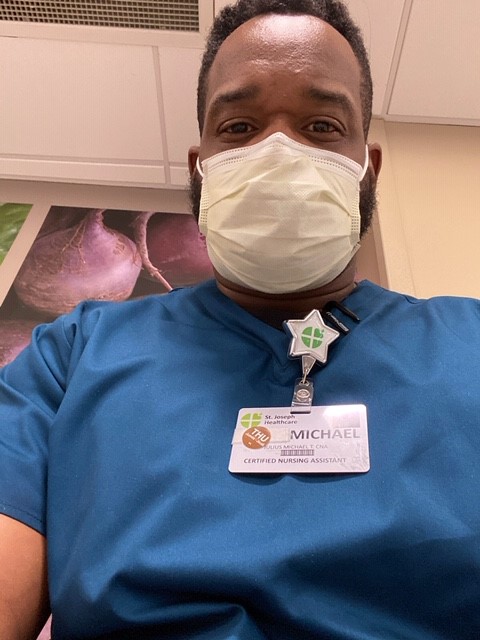 This hardworking father of four has been a healthcare pro for 20 years and has worked on assignments in Bangor, Maine, Billings, Montana, and more. In his career, he has compiled a few different medical certifications that make him essential to every team he joins.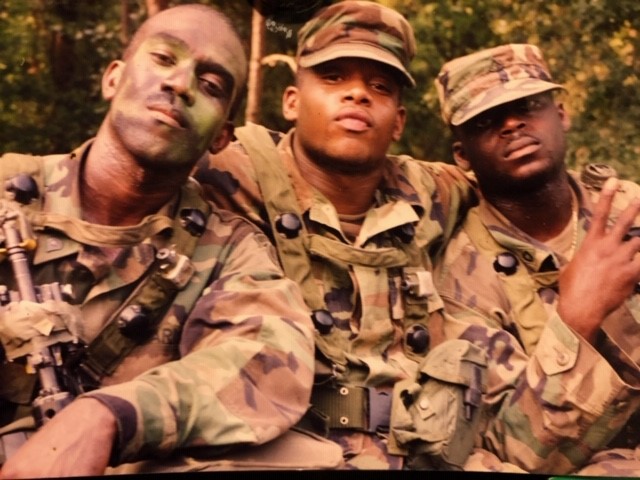 The positive impact he provides for his patients and coworkers – and his high level of professional expertise – has helped make Julius a favorite of all he comes in contact with.
We're lucky to have him working with Focus Staff! His favorite locations for working travel jobs are in Texas and Florida, but of course, Julius will do a great job no matter where his contract takes him.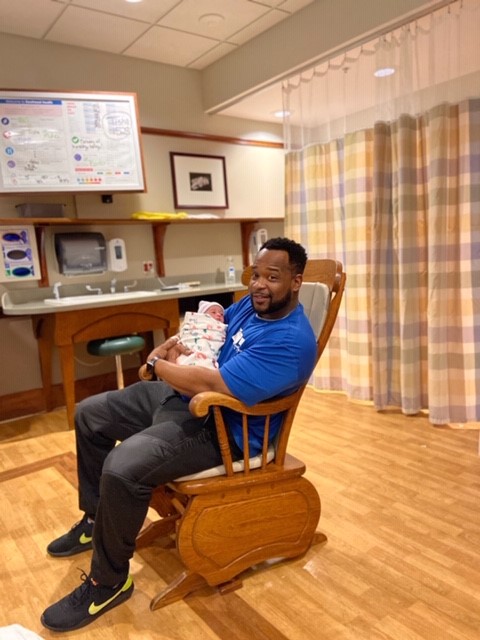 Best wishes to Julius on this much-deserved accolade!
Julius is another example of the highly qualified healthcare professionals who are partnering with Focus Staff. We work hard to find travel professionals with the skills and experience needed to fill a wide range of healthcare employment opportunities.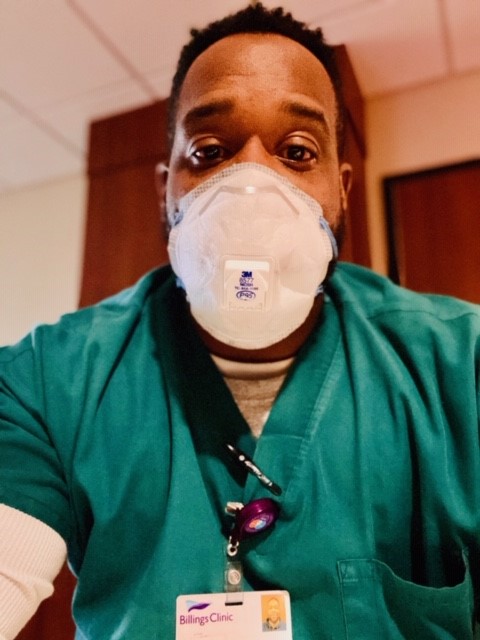 If you're a traveling healthcare worker looking for that next great assignment, contact us today.