Ashley Hotovec | May 23rd, 2023
Assignment locked in and ready to hit the road? We're sure there's a ton of questions you might have as a first-time travel healthcare professional or even one who hasn't traveled for a hot minute!
Every assignment and area is unique, some require more gear or less (hello summer), but the questions still remain the same which is how to pack when you're not technically moving but you're not just on vacation either?
Here's our comprehensive guide on how to pack for your travel assignment!
First things first, what do you know about your housing? What does your housing provide that you don't have to lug along with you? Are there dishes, towels, bedding, and amenities offered? If there's a pool or outdoor activities in your area, think about additional gear you might need, such as things as simple as swimming towels.
Now that you know a bit more about what your housing offers as well as your new city to call home for the next couple of weeks, what clothing do you have on hand vs. need to buy, or are you planning on exploring some of the local shops to treat yourself?
Depending on your housing, some of these items may or may not be relevant to you but it's still good to know in case you ever head to housing where there's potentially less provided items than others.
Packing Smart

Personal Items
Uniforms (if not provided)
Weather appropriate clothing (is it hot, cold, in-between)
Sleepwear
A handful of shoes (p.s. try make sure they're matching and don't land up with mismatched ones, we've seen that happen before)
Comfy work shoes (we're continually doing giveaways, check out our social media pages)
Socks
Dressy outfits (who said you can't enjoy nights out on the town? Spoil yourself!)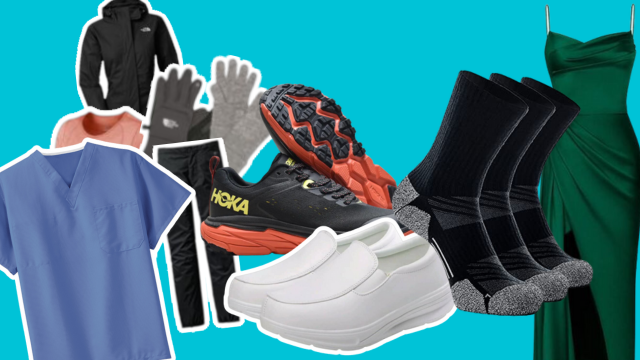 Homey Items
Favorite blanket or pillow
Picture frame
Music speaker for outdoor activities or to dance in your kitchen after a long day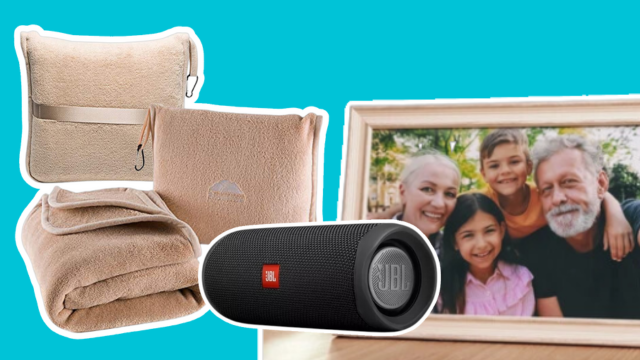 Fur Baby Packing List
Dog/cat bed
Leash and harness
Treats for the road
Hot Tip: Instead of lugging pet food with you, order it from Amazon or pick it up at your local store to save carrying extra baggage around.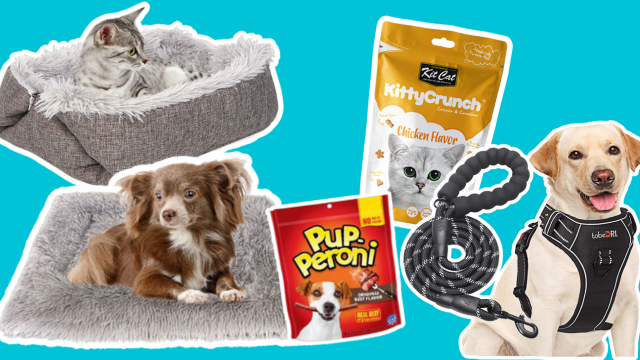 Paperwork
Immunization records
Emergency contact list
Nursing license
Related necessary certifications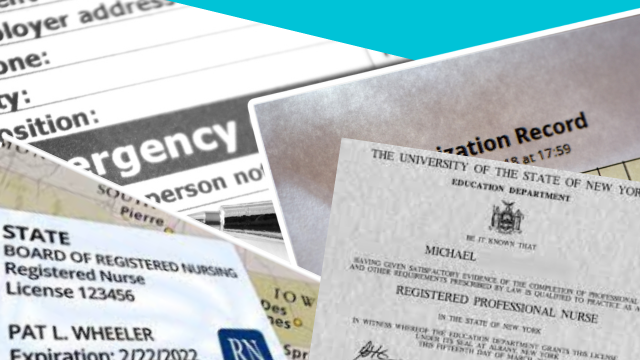 Toiletries
Look at the essentials you use week-on-week and either buy a copy of them and take them with you, order them to be delivered to your door or pick them up while you're on your assignment since likely not all products will last past those 13 weeks.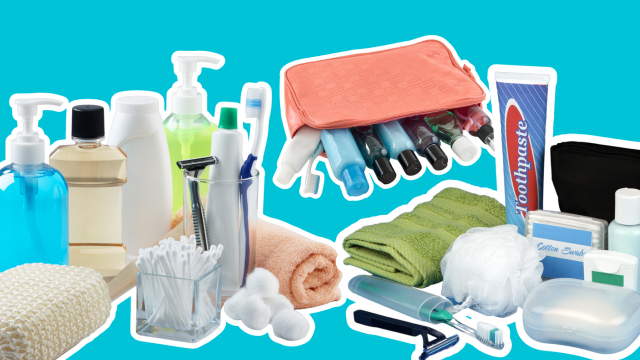 Household Items
Instead of lugging all your cleaning supplies and goodies with you if your housing doesn't already provide these, get Amazon or your local store to deliver them in advance for items that you are likely to finish within the 13 weeks you'll be on your assignment.
Prescriptions
Day-to-day vitamins
Headache tablets
Coffee/coffee pods
Tea
Dish soap
One-time use plates/cups (ideally you could get a well-priced set on Amazon or reusables or your accommodation may provide it)
Shower gel
Hand soap
SPF
Deodorant
Floss & mouthwash
Toothpaste
Razors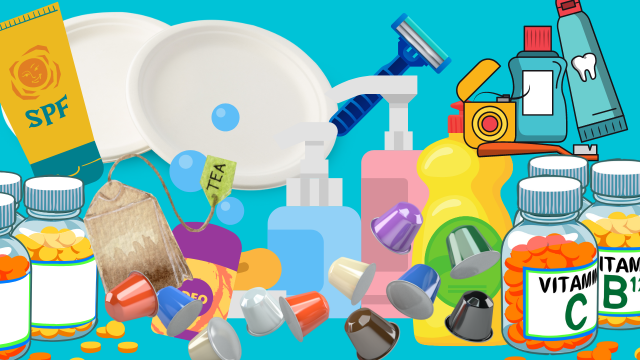 A well-planned and comprehensive packing list can make all the difference in ensuring a smooth and enjoyable travel nursing assignment. By considering the essentials in clothing, electronics, houseware, personal items, and miscellaneous items, you'll be well-prepared to provide excellent patient care while making the most of your new adventure. Happy travels!
If you aren't already heading to your next assignment, let's chat! 😊
Email [email protected] to get connected with a recruiter!
Apply Here to get started today!