Ashley Hotovec | May 18th, 2023
As the temperatures rise and the days get longer, summer becomes the perfect time to embark on a new adventure as a travel healthcare worker. With the United States offering a plethora of captivating destinations, it's time to explore the top five summer locations for traveling that you probably didn't know about. From breathtaking coastlines to vibrant cities, these destinations not only offer rewarding career opportunities but also promise unforgettable experiences.
Savannah, Georgia:

Known for its southern charm, historic architecture, and picturesque landscapes, Savannah remains a popular summer destination. Explore the Savannah Historic District, relax in the beautiful Forsyth Park, or enjoy the stunning beaches of nearby Tybee Island. Savannah offers a perfect blend of professional development and leisurely pursuits.
Lebanon, New Hampshire: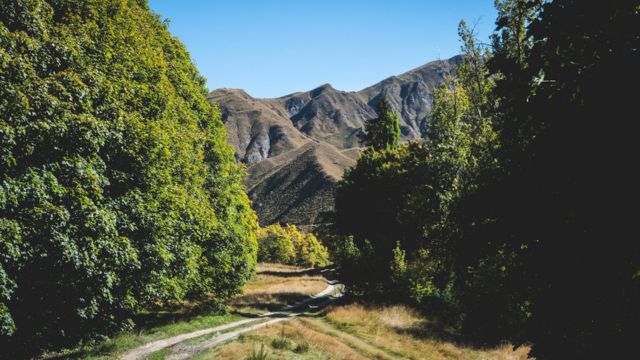 Nestled in the serene Upper Valley region, Lebanon offers a peaceful summer retreat for travel healthcare workers. Embrace the beauty of nature by exploring the scenic White Mountains, hiking along the Appalachian Trail, or immersing yourself in the charm of neighboring New England towns like Hanover and Woodstock. Lebanon provides an ideal environment for a summer of rejuvenation.
New Orleans, Louisiana: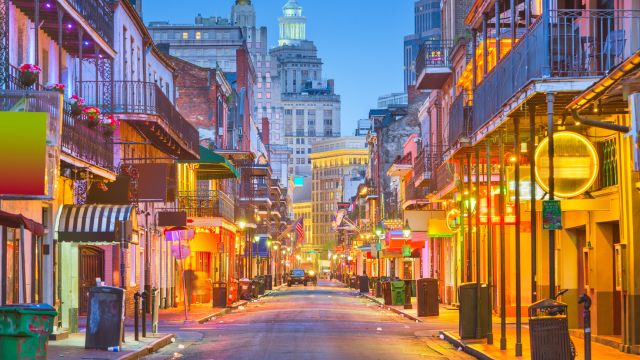 Known for its vibrant culture, rich history, and renowned healthcare facilities, New Orleans offers an exciting summer destination for travel nurses. Experience the lively music scene in the French Quarter, indulge in delicious Louisiana Creole cuisine, or celebrate the city's rich cultural heritage at festivals throughout the summer. New Orleans is the place to be for those that work hard and play hard.
Silverdale, Washington: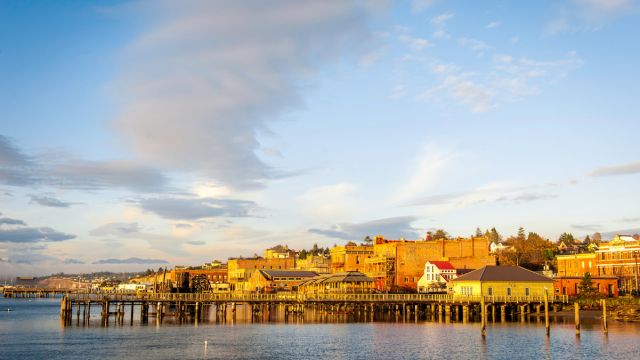 Located in the picturesque Pacific Northwest, Silverdale offers a unique blend of natural beauty, outdoor adventures, and flourishing healthcare opportunities. Explore stunning landscapes, take a short road-trip to Seattle to explore Pike Place Market, visit the charming waterfront community of Port Townsend, or venture into Olympic National Park for hiking and exploration. Silverdale's proximity to Puget Sound and its serene surroundings makes it an enticing choice for a summer assignment.
Chicago, Illinois: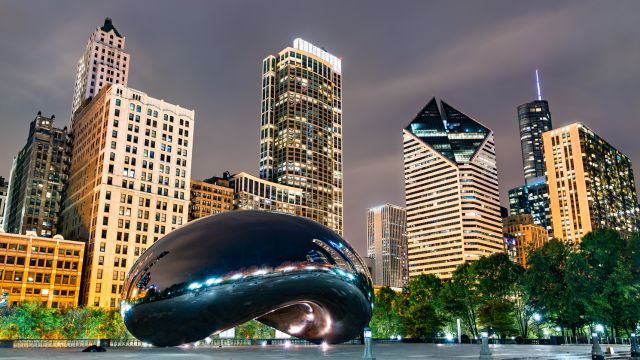 Known for its iconic skyline, diverse culture, and world-class healthcare institutions, Chicago has become a prominent summer destination for healthcare workers. Discover the vibrant arts scene, indulge in deep-dish pizza, explore Millennium Park and its famous Cloud Gate sculpture, or take a stroll along the picturesque Lake Michigan shoreline. Chicago's dynamic neighborhoods and lively atmosphere promise a summer filled with exciting experiences.
As a travel nurse, exploring new destinations while advancing your career is a rewarding and fulfilling experience. These top five summer locations offer a blend of professional opportunities and unforgettable adventures. Whether you're captivated by the charm of Savannah, the tranquility of Lebanon, the vibrant atmosphere of New Orleans, the natural beauty of Silverdale, or the city life of Chicago, these destinations promise growth, exploration, and lasting memories. Embrace the journey, seize the opportunities, and embark on a summer filled with doing what you love.
Ready for your next assignment? Connect with us!
Quick apply here or email [email protected] to get connected with a recruiter.
Apply Here to get started today!