We're very happy to highlight Pascal Durand CNA as our August Traveler of the Month!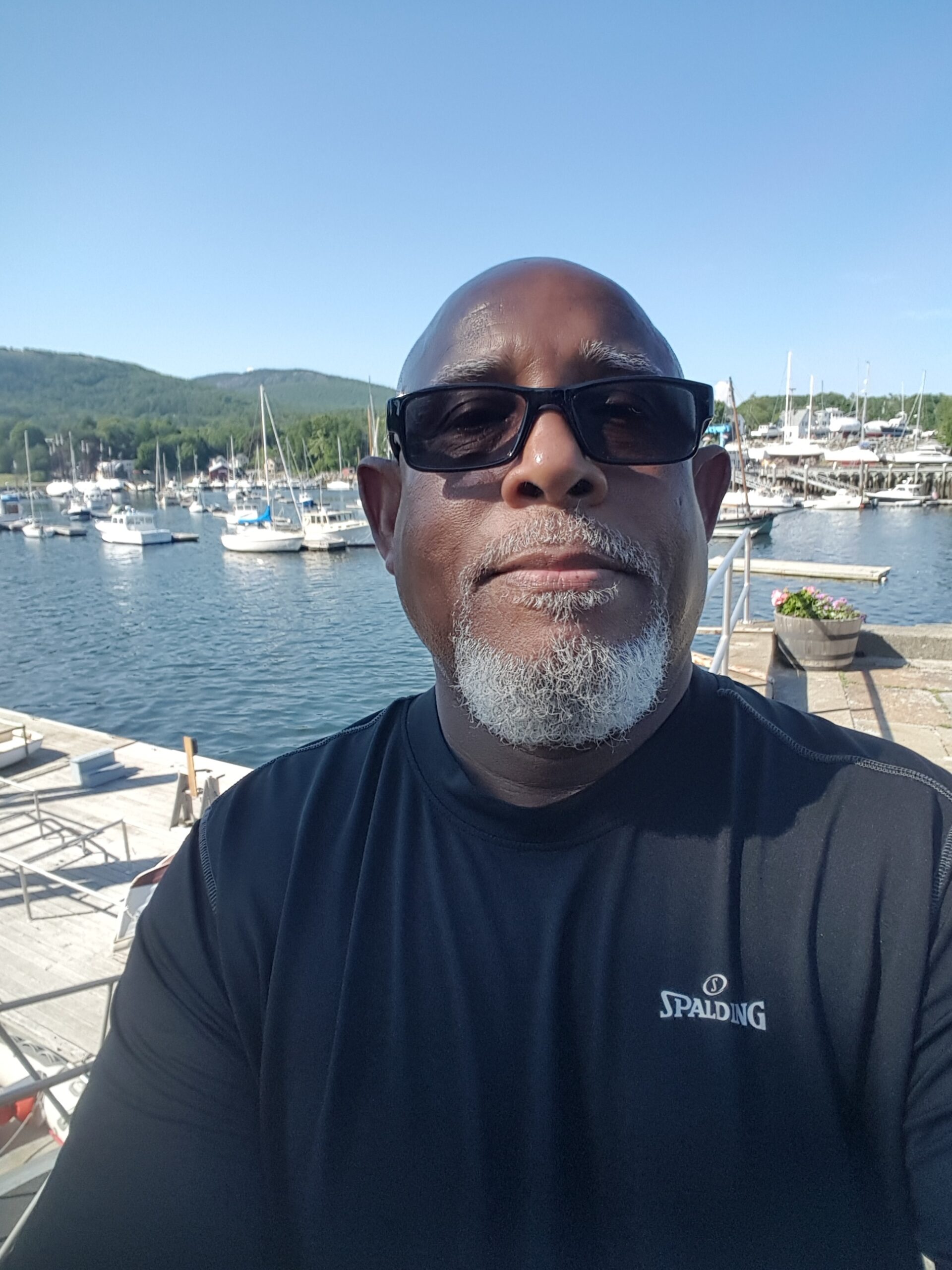 Based out of Rockport, Maine, Pascal's first assignment with Focus Staff began in May 2017. Since then, he's successfully completed twelve assignments with us – working with three recruiters.
As a CNA, he's seen it all and done it all – but sticks primarily to LTC/SNF. On each assignment, he's quickly become a favorite with staff and patients thanks to his outstanding skillset and personality – in fact, each facility we place him at asks him to extend. He's always professional and cares deeply for his patients and for his contacts at Focus Staff.
His colleagues often say he's the most knowledgeable person on the floor – and no one is more reliable! Pascal is especially good at working doubles, cooking stew, and putting 100% into everything he does! 
When not helping others, Pascal likes to relax by cooking, enjoying red wine, and, of course, traveling.
Congratulations to Pascal on this much-deserved honor!
Pascal is an excellent example of the highly qualified and motivated healthcare professionals partnering with Focus Staff – a recognized leader in travel healthcare placement. If you're a traveling healthcare worker looking for that next great assignment, contact us today.