We are delighted to acknowledge Sherita Prentiss—Surg Tech, as our January Traveler of the Month!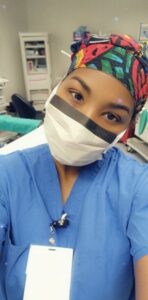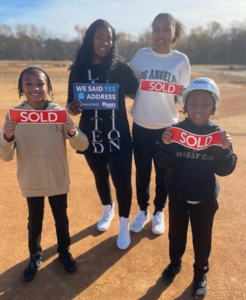 Sherita Prentiss, a Traveling Surg Tech, has performed admirably on every assignment she has worked on with us at Focus Staff. Her can-do attitude has benefited both clients and patients. Her positive attitude is contagious, and it has helped her quickly adapt to any new environment she has been placed in. Because she has been doing an excellent job on assignments, she was able to purchase her first home at the end of 2022!
As mentioned by her recruiter, she has seen her grow significantly, not only on a personal level by achieving goals like becoming a homeowner, but has also seen her exponentially expand her clinical skill set with a smile on her face! We can't wait to see what she takes on and crushes next!
Congratulations Sherita!
Sherita is another great example of why Focus Staff is a recognized leader in travel healthcare placement. We work hard to find travelers with the skills and experience needed to fill a wide range of healthcare employment opportunities. If you're a traveling healthcare worker looking for that next great assignment, contact us today.