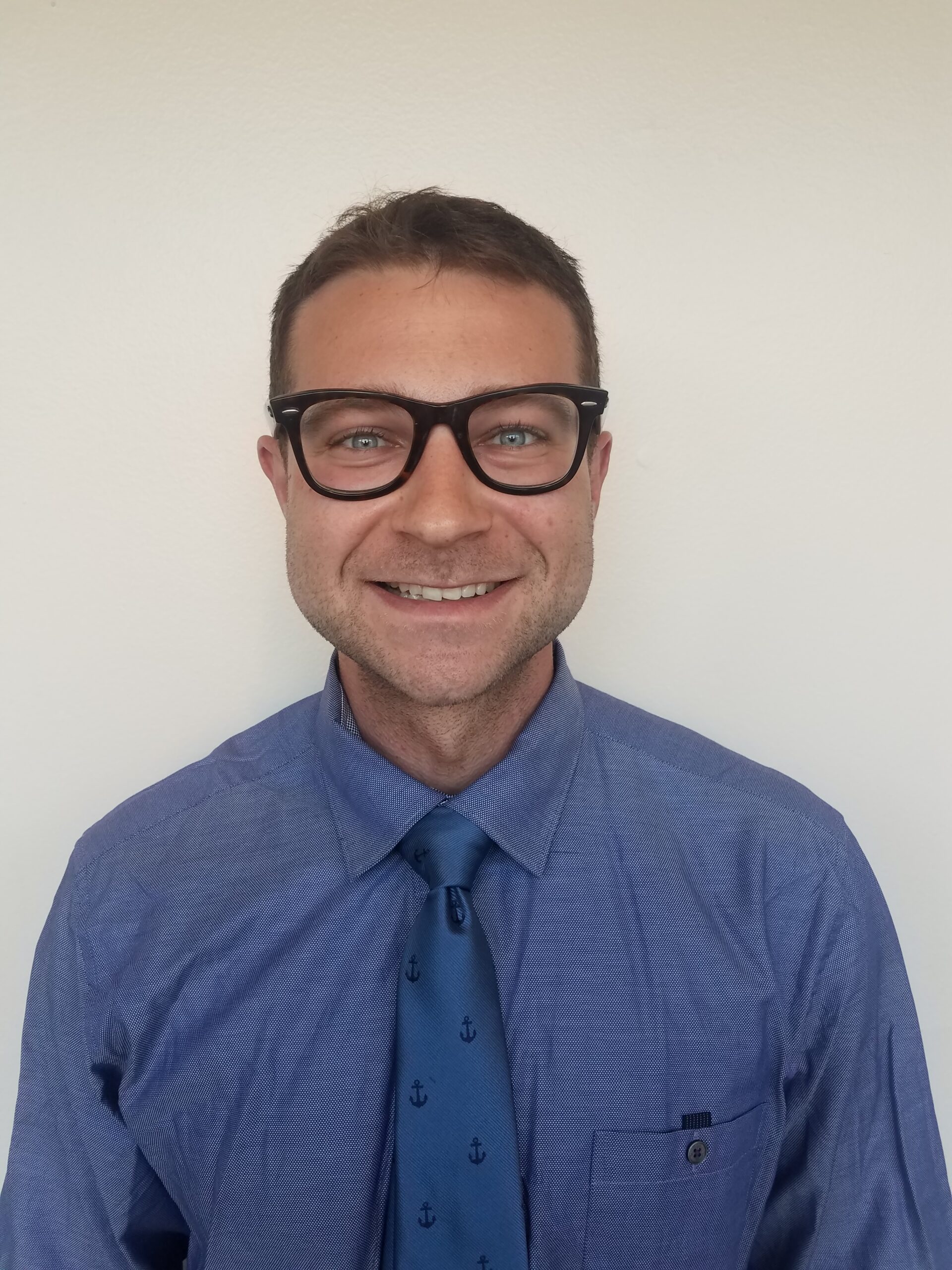 It's with great pride that we announce that Yan Bochin, ICU RN is our July Traveler of the Month.
A popular and respected member of the ICU team, Yan's background includes working as an RN, Private Caregiver – and even as a wildland firefighter. He is a highly-skilled, reliable and dedicated nursing professional who always puts his patients first.
Working in an intensive care unit can be stressful and at times chaotic, and Yan has proven to have the ability to stay focused and be there for his team no matter the circumstances. His co-workers appreciate his great attitude and the high level of caring he provides to his patients.
Currently working in Bend Oregon, Yan is in the midst of his second successful assignment with Focus Staff. He previously worked as a critical care RN at Beverly Hospital in Los Angeles.
Originally from Russia, Yan enjoys traveling and hiking with his wife and children during his leisure time.
Congratulations to Yan on this much-deserved recognition!
Yan is another excellent example of why Focus Staff is a recognized leader in travel healthcare placement. We're experts in finding travelers with the skills and experience needed to fill a wide range of healthcare employment opportunities. If you're a traveling healthcare worker looking for that next great assignment, contact us today.