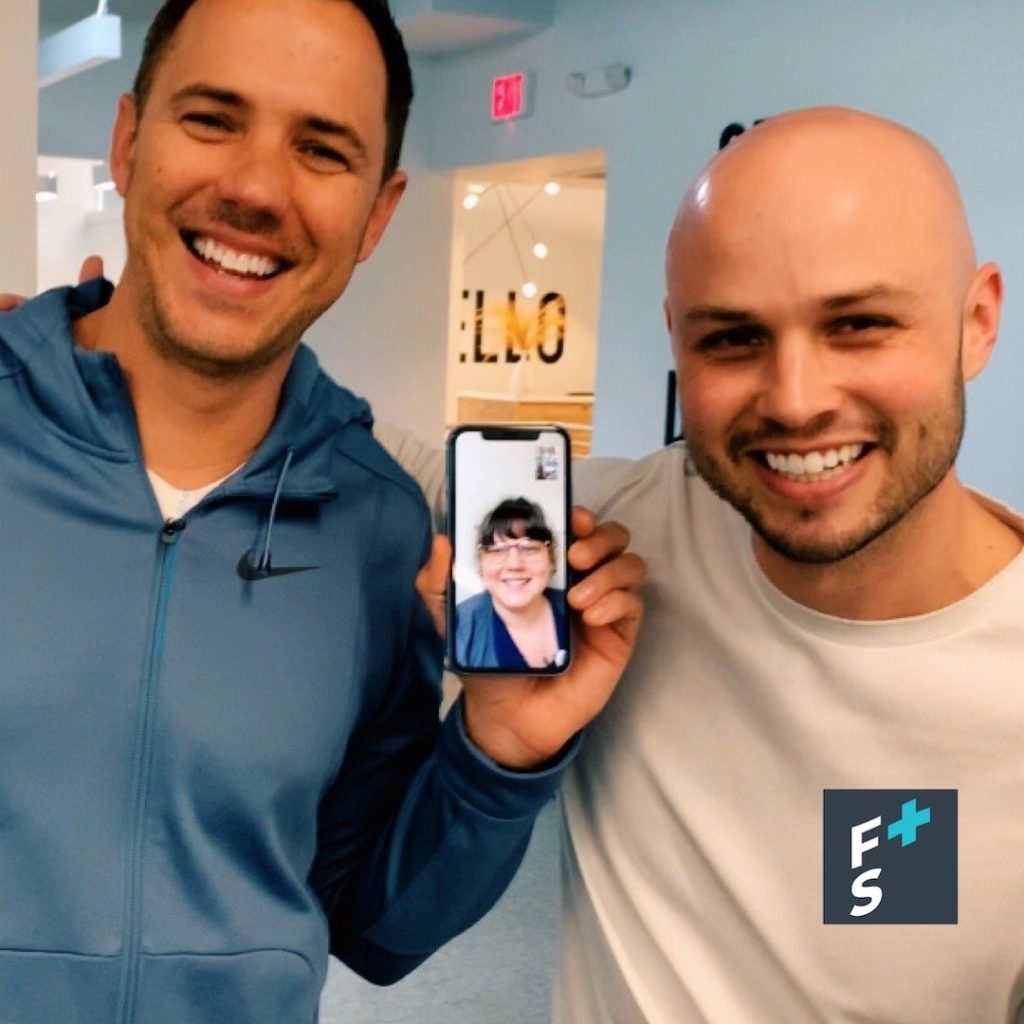 Shoutout to our AMAZING traveler Lynnsey for earning the title 𝘛𝘳𝘢𝘷𝘦𝘭𝘦𝘳 𝘖𝘧 𝟸𝟶𝟷𝟿! Lynnsey started her journey with #FocusStaff almost 3 years ago as a Medical Technician.
She has kicked ass completing 4 assignments! Her recruiter Sean Robbins says "Lynnsey is such a hard worker, always positive, and a true team player! Foremost, we love having her a part of our team."  
Lynnsey, we appreciate everything that you do and for representing Focus Staff so well! Cheers to rocking out 2019 and for more years to come! 
                                                             https://www.facebook.com/therealFocusStaff/video