We're very pleased to announce that Respiratory Therapist (RRT) Kara Holmwood, is our September Traveler of the Month.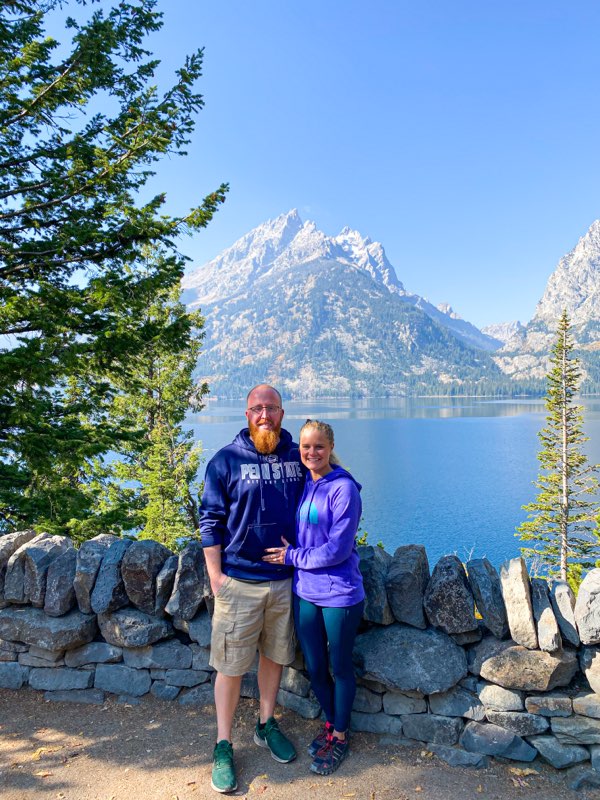 Kara's current assignment is in Silver Spring Maryland, which is her second extension of her second contract with Focus Staff. She began her travel journey with us in February of 2021.
A popular and respected member of her team, she has worked as a Registered Respiratory Therapist for over five years. She's considered a highly skilled and dedicated professional who always goes the extra mile for her patients. Kara has also been helpful in providing other RRT referrals – in fact, two RRTs referred by her are currently on, or starting, a contract with Focus Staff.
As a person who enjoys the traveler lifestyle, Kara and her husband recently bought a travel RV to explore the U.S. one state at a time while she's on contract. She loves the outdoors, her pups and exploring new places. You can follow her along on her journey by visiting @holmwoodboundrv on Instagram!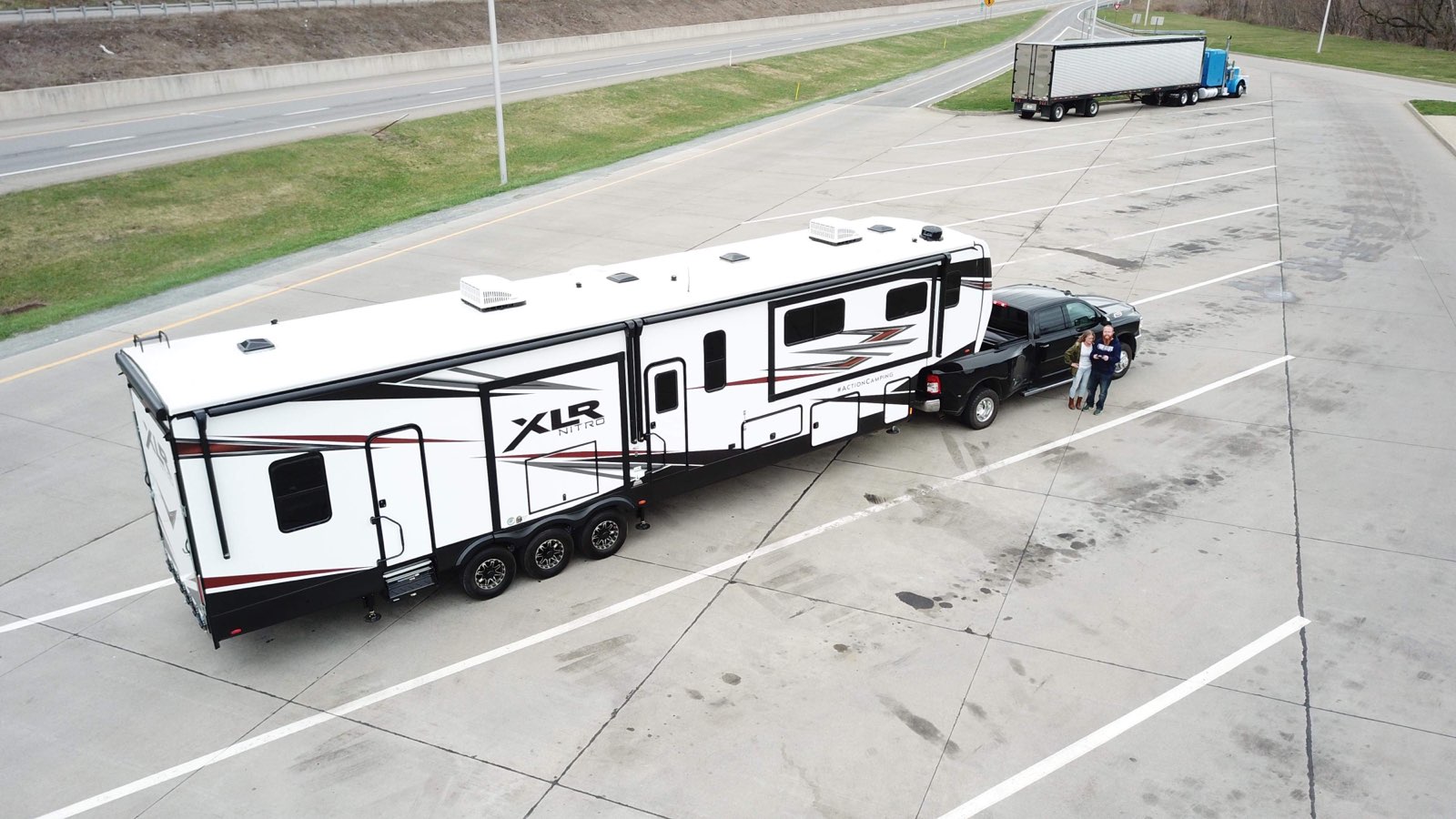 Congratulations to Kara on being recognized as this month's Traveler of the Month!
Kara is another example of why Focus Staff is a recognized leader in travel healthcare placement. We're experts in finding travelers with the skills and experience needed to fill a wide range of healthcare employment opportunities. If you're a traveling healthcare worker looking for that next great assignment, contact us today.