We're thrilled to recognize Ensa Fleurimond – a Certified Surgical Tech with over seven years of experience (six as a travel professional) – as our October Traveler of the Month.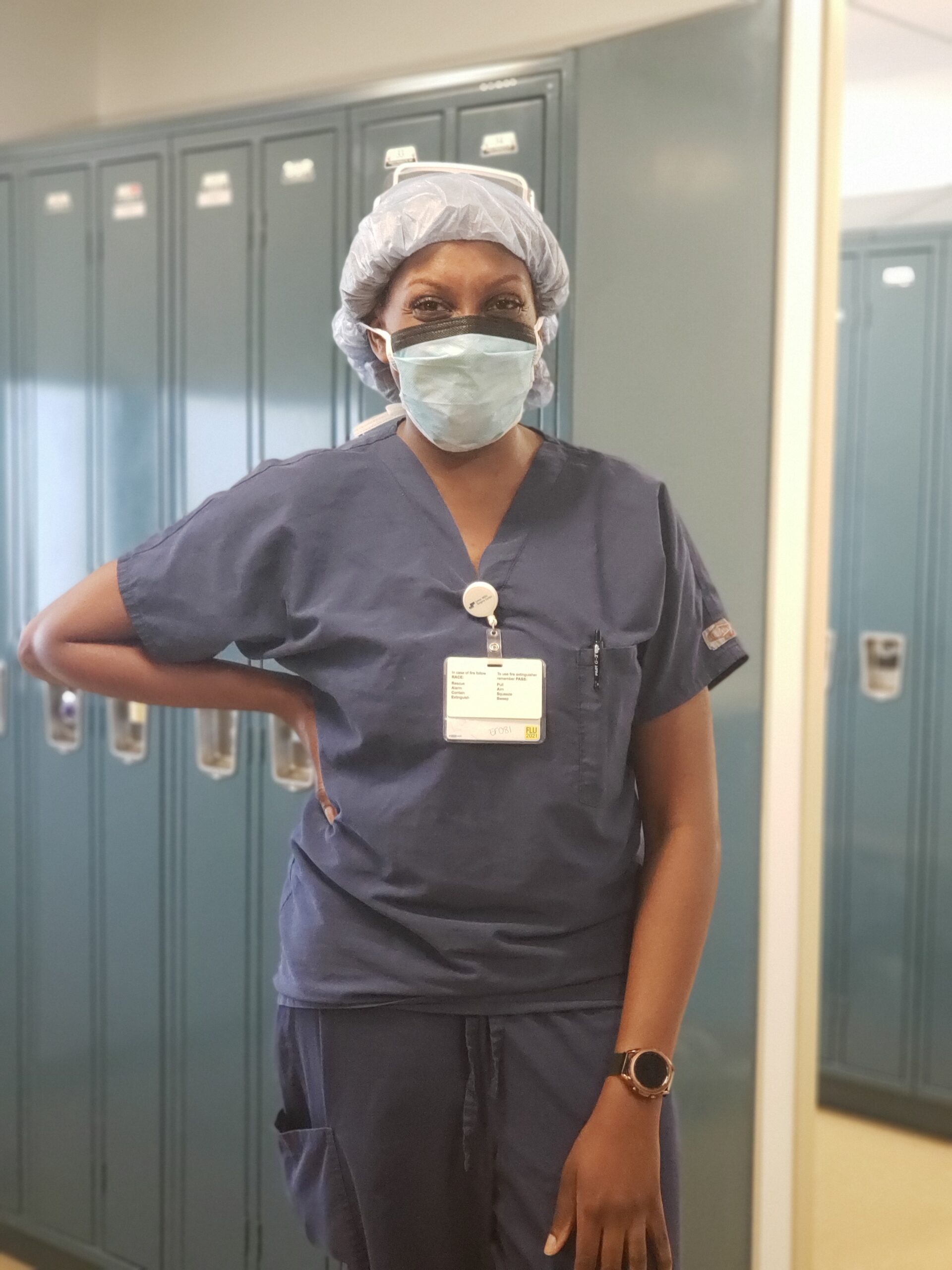 Ensa has been called a "rare gem" whose clinical skillset as a surgical tech span across just about any kind of surgery on the planet! She's a highly motivated and skilled travel professional currently working for Onward Healthcare in Revere, Massachusetts. She's also currently attending school to become a Surgical First Assistant.
Her clinical knowledge and can-do attitude have helped make Ensa a well-liked and respected member of the team – recognized by both management and her peers. In fact, upon submitting her to a client in Massachusetts, they replied back in five minutes and said, "If this is CST Ensa Fleurimond, give her whatever she needs to get here, we want her back on our team!"
Please join us in congratulating Ensa, as our latest Traveler of the Month!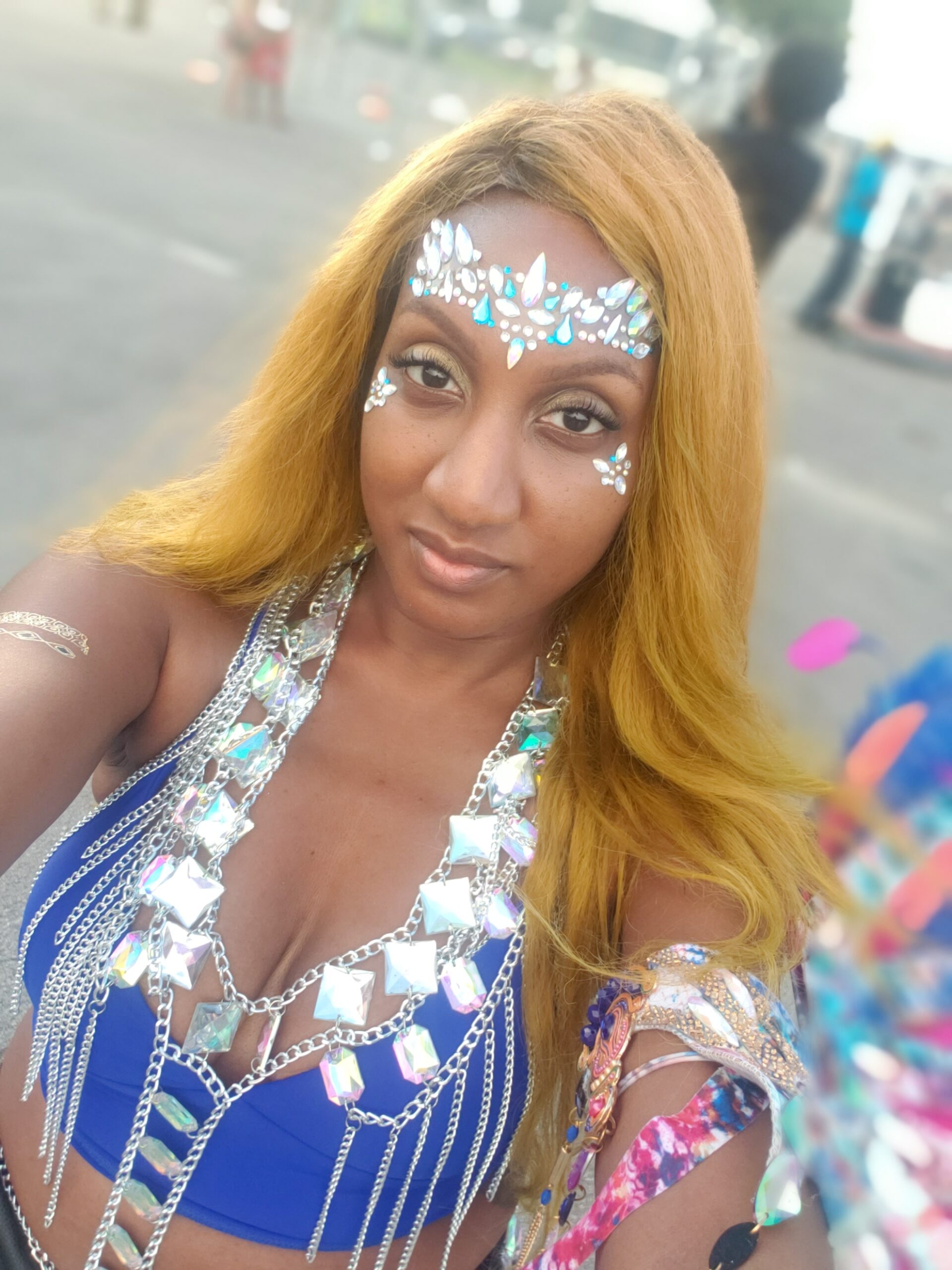 Ensa is another great example of why Focus Staff is a recognized leader in travel healthcare placement. We're able to find travelers with the skills and experience needed to fill a wide range of healthcare employment opportunities. If you're a traveling healthcare worker looking for that next great assignment, contact us today.