Mary Speights, LTC, RN, has been named Traveler of the Month for May!
She has been traveling with Focus Staff since February 2020 and has successfull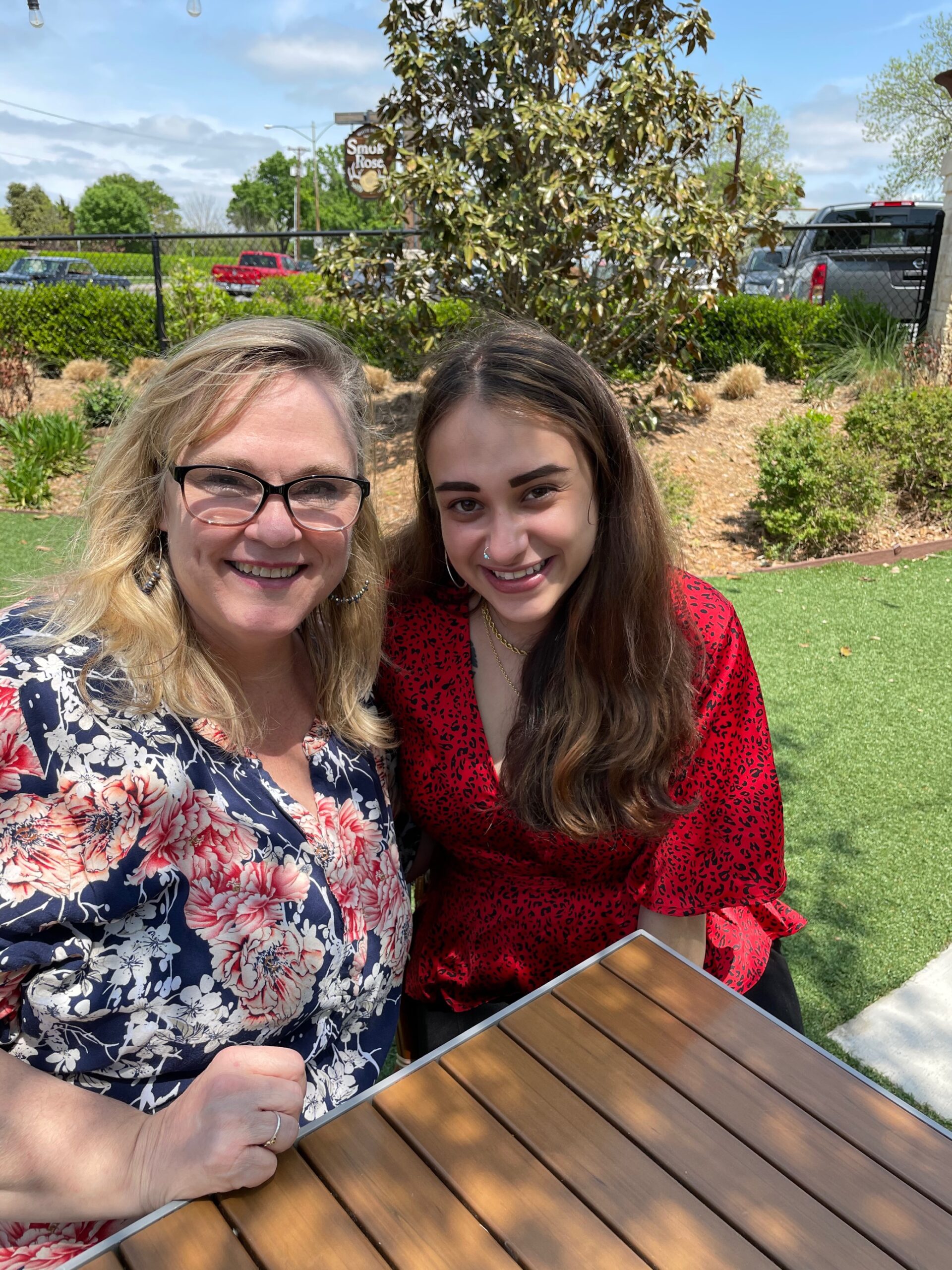 y completed three assignments plus an extension. Mary is now on her fourth assignment in Dallas at Medical City Hospital.
Prior to her current assignment in Texas, Mary had her first nursing assignment in Wisconsin before venturing to Vermont. She is a dedicated nurse who exhibits leadership and teamwork on her assignments. Mary is working hard to continue her professional development – all with the goal of providing the highest quality care to her patients and their families.
Along with her nursing duties, she has published articles with topics ranging from Nursing Competencies, Career Goals and Objectives, and Nursing Philosophy.
Congratulations to Mary from her friends at Focus Staff!
Mary Speights is a great example of why Focus Staff is a recognized leader in travel healthcare placement. We work hard to find travelers with the skills and experience needed to fill a wide range of healthcare employment opportunities. If you're a traveling healthcare worker looking for that next great assignment, contact us today.