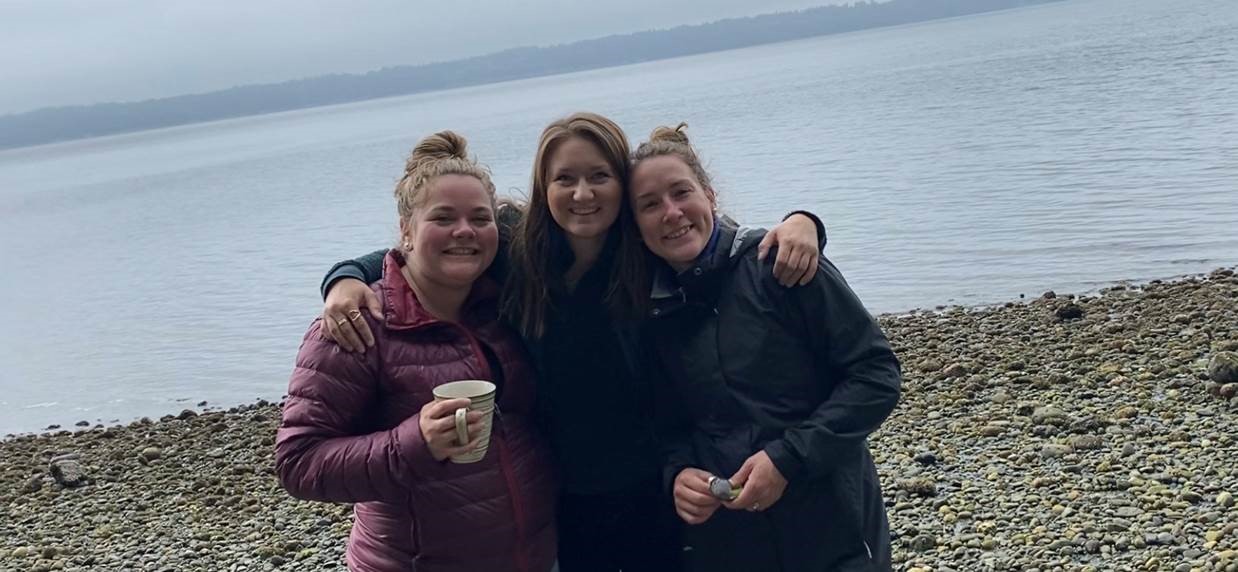 We're very happy to announce that Kayla Binggeli, is our Traveler of the Month for November! A resident of Palmer, Alaska, Kayla recently finished an assignment in Covington, WA and is now headed to Wenatchee, WA. A dedicated adventurer, Kayla enjoys the ins and outs of being a traveling healthcare pro and is able to keep a positive attitude and roll with the punches brought on by the travel life.
A hard-working team player, she is well-received by pretty much everyone she comes into contact with— and makes friends wherever she goes.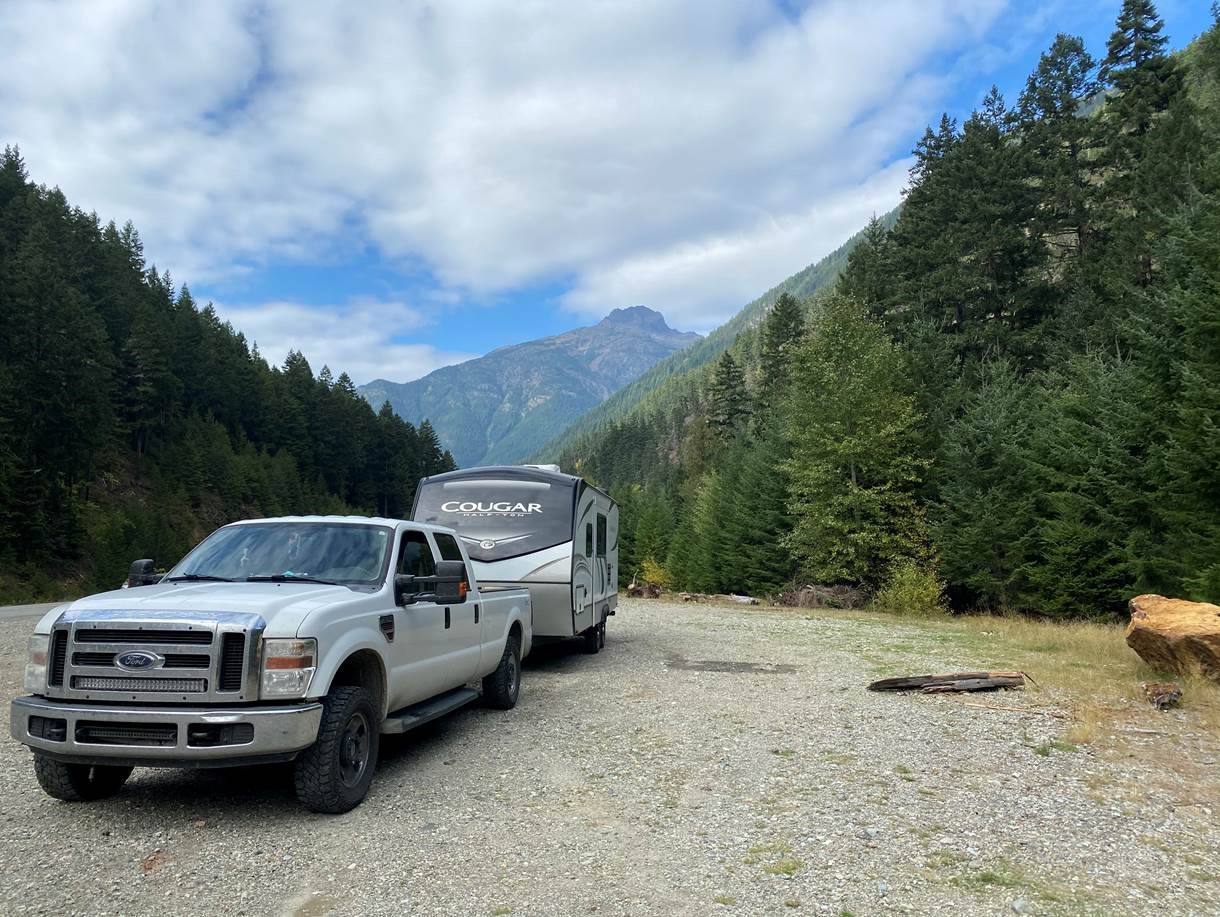 A few personal notes: Kayla travels with her dog, Stelle when she takes on an assignment. She loves the outdoors and is an avid fisherwoman, whether it be deep sea, lake, or on a river. Kayla also enjoys visiting breweries and wineries on her off days.
Congratulations Kayla!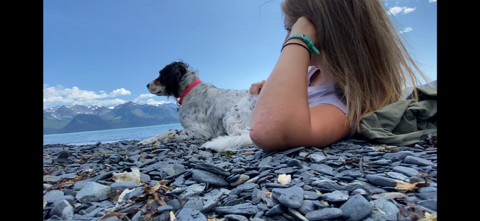 Kayla Binggeli is one more example of the many excellent travel healthcare professionals who have partnered with Focus Staff to help build a successful and rewarding career. If you're a travel nurse or traveling healthcare worker looking for that next great assignment, reach out to the experts –  contact us today.